by Deb Rao
Staff Writer —
February 17, 2012 at Green Valley Ranch in Henderson, NV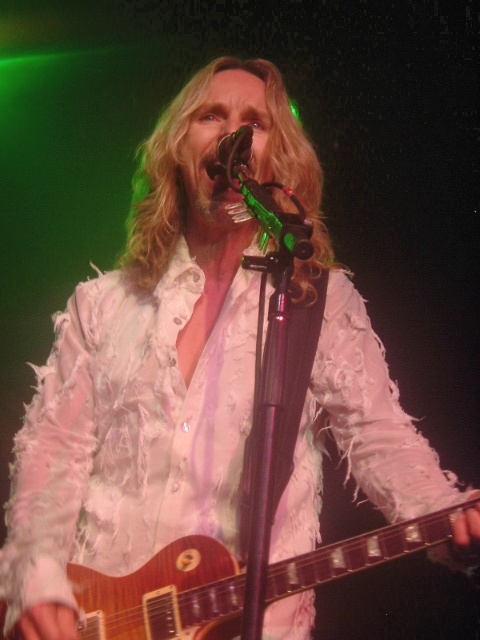 Back by popular demand, Styx returned to Vegas for a sold out performance at the Green Valley Ranch in Henderson, NV. This was my first time at the venue and the acoustics were perfect for this outstanding event. The line circled all the way down to the Grand Cafe upon entrance. The age range of the fans ranged from the die-hard early fans to the new generation of fans at the arena show.
Opening with "Blue Collar Man," singer Tommy Shaw took full command of the audience. Las Vegas radio station KOMP were playing Styx songs all week long to get the fans pumped up for the show. But nothing compares to hearing these classic hits live. Hit after Hit, Styx wasted no time kicking the show in full gear from the opening song. Next up "The Grand Illusion" and "Too Much Time On My Hands" soared.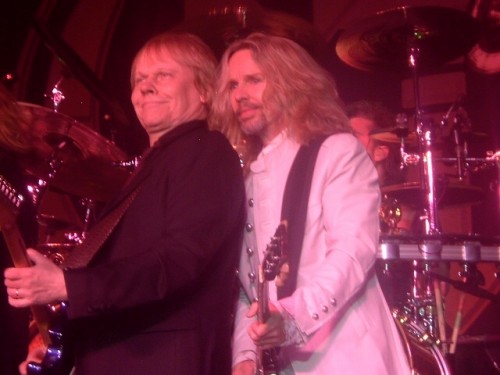 There were so many highlights of the show one of them included the song "Lady." Keyboardist Lawrence Gowan performed on a revolving platform with his keyboards. His voice was flawless. Also, I might add the harmonies of the band were spectacular. Singer Tommy Shaw said that the band wanted to perform all of the hits but also bring some of the more obscure some to the table this time around including "Man In The Wilderness." Styx has been touring non-stop. Receiving great reviews from Coast to Coast and tonight's performance was outstanding!
Highlight of the show was the acoustic performance of "Crystal Ball;" the finger-picking acoustic guitar and lyrics of this song say it all. The couple behind me even commented out loud this is one of the bands best songs! The song built into a powerful crescendo with the rest of the members of the band joining in at the end.
Not many bands have a set list full of hit songs like the classic set performed tonight by Styx. The songs brought back a lot of memories growing up. Styx ended the night with the encore "Renegade' in a blast of confetti falling from the air! Be sure to check out the band when they come to a city near you.
Special Thanks to Amanda Cagan for letting Hardrock Haven cover this event.
Set List:
Blue Collar Man
The Grand Illusion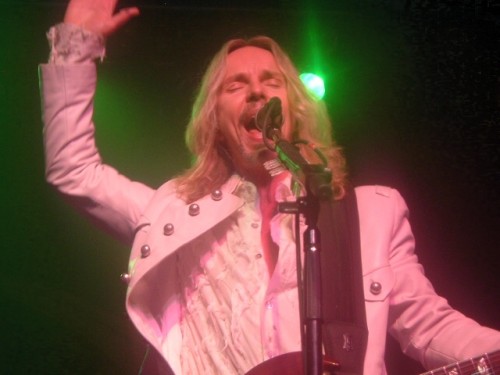 Too Much Time On My Hands
Lady
Lorelei
Man In The Wilderness
I'm OK
Crystal Ball
Suite Madam Blue
Piece Of Eight
Fooling Yourself
Miss America
Come Sail Away
Rockin' The Paradise
Renegade
Photos appear courtesy of Deb Rao