by Shawna Luehring
Staff Writer –
May 12, 2012 at Liberty Memorial in Kansas City, MO

The annual tradition started and carried on by the Kansas City radio station 98.9 the Rock moves into its 20th year. Celebrating the anniversary with 55,000+ fans at this year's event was featured headliner Shinedown, Slash with Myles Kennedy, Five Finger Death Punch, Hellyeah, Volbeat and many more.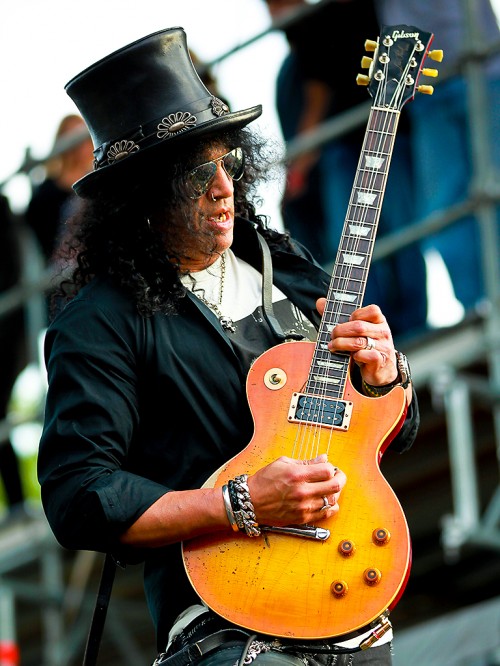 Like past shows, the artists split the time performing on two stages: Monster Energy Stage and the Jeremiah Weed Stage. Fifteen bands performed and delivered 12 hours of music at the largest one-day music festival in the U.S. Except for a little rain during Adelitas Way's set and a brief power outage that caused Chevell to cut its set short and Slash to perform with no stage lighting, the concert was uneventful when compared with shows from the last few years.
Highlights of the concert included the debut of Denmark's Volbeat, whose first appearance in Kansas City brought the crowd to their feet, and Hellyeah, dubbed "America's heavy metal supergroup," closed out the second stage with some serious hard rock. With such as a large crowd on hand, the promoters added large, enhanced HD video screens on each side of the Monster Energy, and the Jeremiah Weed stage was larger this year, standing a towering 10 feet tall.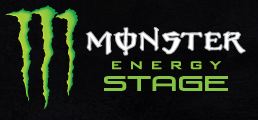 Monster Energy Stage (Main):
Adelitas Way
Rev Theory
Theory of a Deadman
Chevelle
Slash (and Myles Kennedy)
Five Finger Death Punch
Shinedown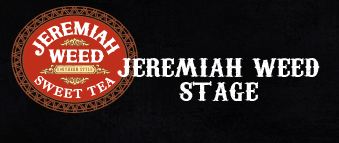 Jeremiah Weed Stage (Second):
Black Oxygen
New Medicine
Art of Dying
Cavo
Trivium
Black Stone Cherry
Volbeat
Hellyeah
KC Rockfest 2012 Photo Gallery
Photos appear courtesy of Shawna Luehring with www.shawnamchenry.com/