Rex Brown and Vinny Appice of Kill Devil Hill
by Steve Patrick
Staff Writer —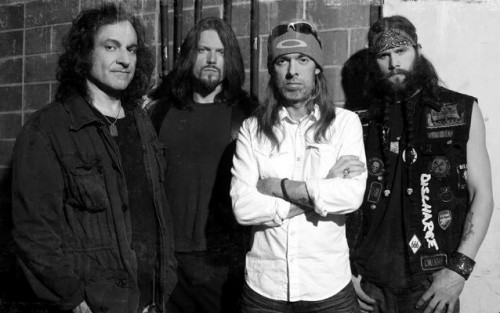 The latest supergroup on the block, Kill Devil Hill, is about to finally release their eponymous debut album on May 22nd. Due to some outstanding legal issues regarding the band's name the album release was pushed back a couple months, but the long wait is nearly over.
The band is made up of bassist Rex Brown (Pantera, Down), drummer Vinny Appice (Black Sabbath, Heaven & Hell, Dio), guitarist Mark Zavon (Ratt), and newcomer vocalist Dewey Bragg. Appice has previously described the band's sound as "a cross between Black Sabbath, Alice in Chains and a little bit of Led Zeppelin thrown in."
Originally, Hardrock Haven had done an interview with Brown to promote the album when it was set to come out in March. However, during the two month album delay, we also had the good fortune to speak with Appice about the new record as well. Both were excited to talk about their new combined effort and the prospect of creating music outside of the legendary bands that each are already associated with: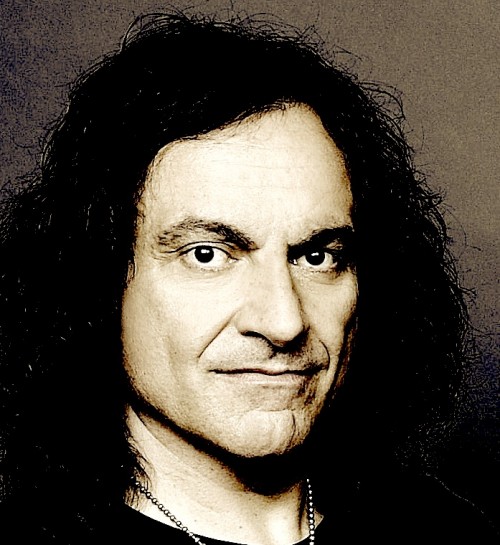 ::: Listen to the interview :::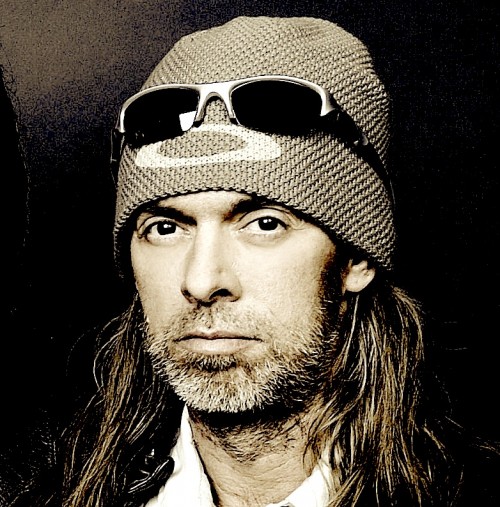 For more information on Kill Devil Hill, please visit www.killdevilhillmusic.com. The band's self-titled debut album will be available wherever albums are sold on May 22, 2012.