Let Me Introduce You To BRUTAI!
by Marija Brettle
– Columnist —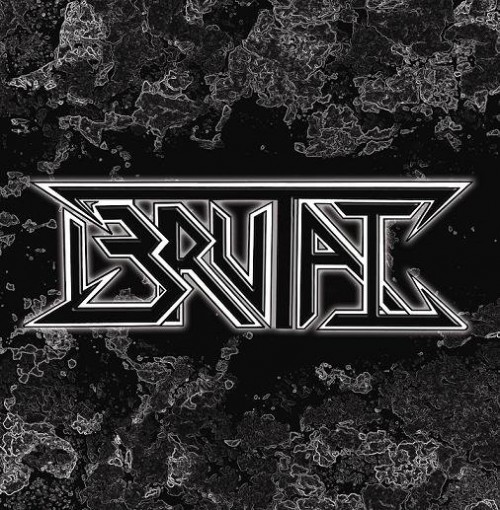 London-based BRUTAI is four piece thrash metal band. Formed in 2007, they have crafted a sound which incorporates many different sub-genres of metal, whilst remaining mainstream, modern and accessible. Thrash Death, Melodic and Classical styles can all be heard when listening to BRUTAI.
Following the recording of their first 3 track EP, Becoming Alpha in mid 2009, they have spent the rest of their time performing around some of London's top venues. After receiving rave reviews for their EP and live shows, Brutai are planning to make 2012 their biggest year yet.
Their latest release "Flood," a song from the band's upcoming debut EP, is just another of their Metal-core driven songs, with razor sharp riffs, furious drumming and demonic vocal tones.
At the present time they are still looking for a permanent drummer. Guitarist Felix stated, "After parting ways with our drummer late last year, (due to musical differences) we decided that whilst conducting a search for a permanent drummer, we would not let it slow us down. We decided to keep writing. For the next few months we had fully demoed 5 tracks for an EP. We then got in contact with Mike Pitman (Xerath drummer) for filling in to record drums for the upcoming EP as a special guest. With the help of Producer, Matt Hyde (Machine Head, Trivium, Slipknot) we set up recording in our Guitarist Henrys bedroom studio… so all of this EP (except Drums) was recorded for the use of comfort time and ease in Henrys house. Yeah, we can't wait to get back on the gigging scene with our new EP, once we find a new drummer!"
So, if you like your metal and you like it loud, check out Brutai! They're defiantly a band you should be listening to… and very soon!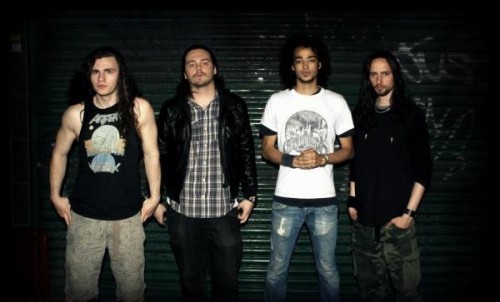 Genre: Trash Death, Metal-core
Band:
Felix Lawrie – Vocals and Guitars
Henry Ryan – Lead Guitar
Michael Crouchman – Bass Guitar
??? – Drums (currently searching for a drummer)
Tracks:
"Home Sweet Hell"
"Principles"
"Epiphany!
"Flood" (Song from the upcoming E.P)
Visit the BRUTAI online:
http://www.facebook.com/brutai
http://www.youtube.com/brutaionline