by Chris A.
– Senior Photojournalist —
Video Interview with the Atomic Clock: Gene Hoglan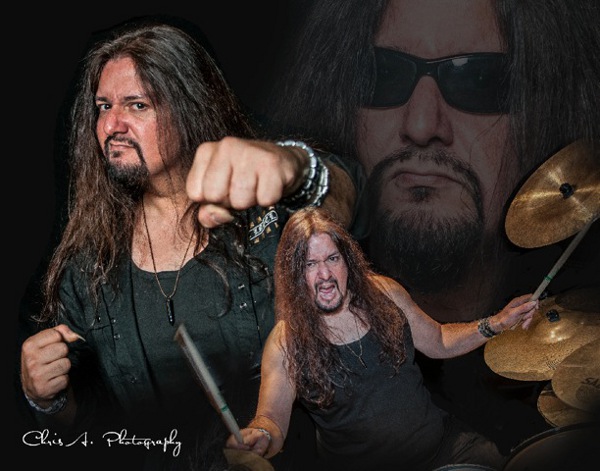 In the world of heavy metal drumming, Gene Hoglan is a legend. Known as "The Atomic Clock," Gene's been in about every metal band on the planet. Recently he's found a home with thrash kings Testament. Friendly, accommodating and really into rock n' roll, Gene Hoglan talks about his role in the recording of Testament's newest offering, Dark Roots of Earth, technology and its effect on drumming, and an assortment of percussion wisdom by heavy metals most acclaimed drummer.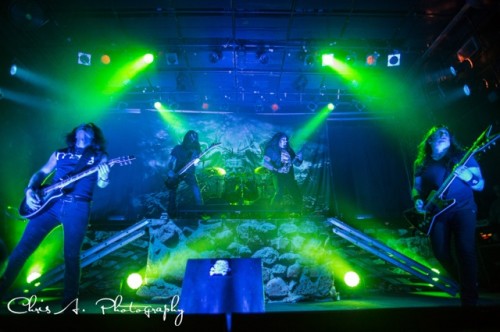 Click the image to see Testament's concert photo gallery.
Learn more about Gene Hoglan here.
Testament Official Website
[Photo appears courtesy of Chris A. Photography]