KLAUS SCHUBERT's ROCK BUNNIES release video for "Let Me Down"
Klaus Schubert's ROCK BUNNIES published a very emotional videoclip (produced by Bella Gebhart – University Of Greenwich – Film & Television Production) for the new single release from the actual album "Speed Machine".
Video:
http://newsletter.puresteel-records.com/link.php?link=01_02_04_28C_14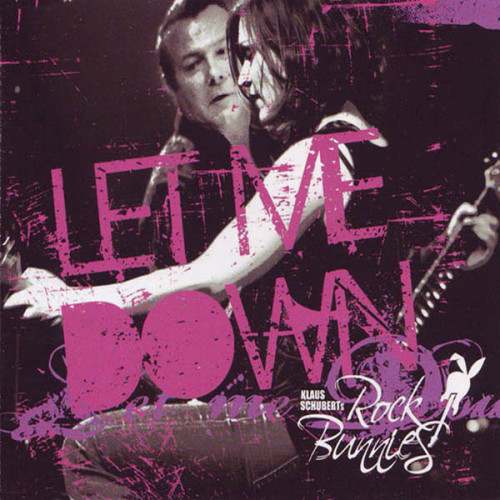 KLAUS SCHUBERT's ROCK BUNNIES "Let Me Down" was released officially on March 29, 2013 on CD and as digital download.
"Let Me Down" is the third single release from the "Speedmachine" album, and features the track "Let Me Down" (performed by Medina Rakic), 2 live  bootlegs, the brand new intrumental song "Hijacked in D Minor" and a song trailer of the KLAUS SCHUBERT solo album "Desperados On The Run".