Liv Jagrell of Sister Sin
by Steve Patrick
– Columnist —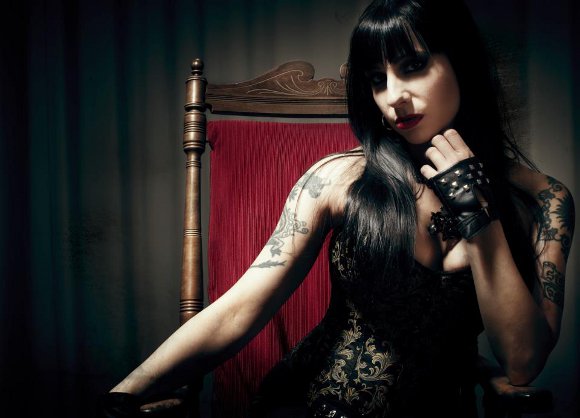 Swedish heavy metal standard bearers Sister Sin will re-release their 2003 debut record Dance of the Wicked on Victory Records this week. The album represents an interesting time for the band when their Sunset Strip musical influences were far more prominent and before they found their heavier sound that we all know today. The remastered version Dance of the Wicked also contains 3 bonus demos, Sister Sin's cover of Motörhead's "Rock 'n' Roll" featuring Doro Pesch, and a DVD containing all 10 of Sister Sin's music videos to date.
Hardrock Haven's own Steve Patrick caught up with Sister Sin vocalist Liv Jagrell to talk about why she's glad Dance of the Wicked has been reissued, how the band selects their cover songs, Sister Sin's future touring plans, and when fans can expect a follow-up to 2012's Now and Forever album:
::: Listen to the interview :::
For more information, please check out www.sistersin.com.