Darkyra Black Releases New Music Video For "Tears By Candlelight"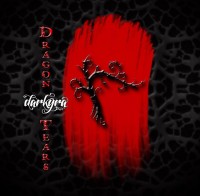 Australian Gothic Metal singer Darkyra Black has posted a new music video online for debut single "Tears by Candlelight." which is available for download now.
Check it out below.
The song was written by Darkyra Black, produced and mastered by George Boussounis, and engineered by Garry King. Featuring musicians from International Power Metal band Achillea.
This video was written, produced, and directed by Steve Browne.
The single is a taste of whats to come and will be included on her upcoming concept album 'Dragon Tears'.
Find more about the band @ https://www.facebook.com/DarkyraBlack