Metalbox Recordings is very pleased to confirm their latest signing to the label: Rust2Dust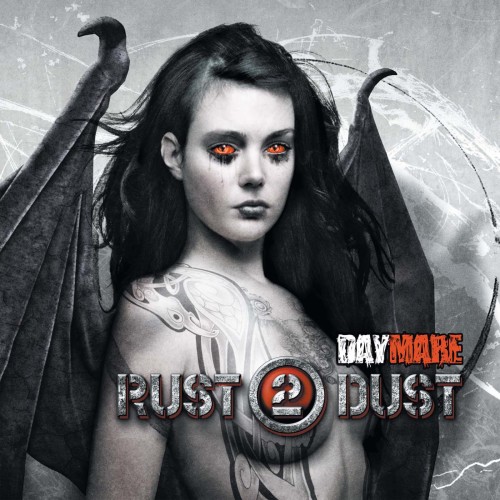 Hailing from Slovakia, Rust2Dust bring their own style of metal combining old school metal with elements of metalcore, nu-metal and crossover. Rust2Dust are no strangers to large shows having shared the stage with Lamb Of God, Mnemic, Pro-Pain among others and performed at Wacken.
Having self-released their debut album 'Daymare' in Slovakia in 2010, it is now time for Rust2Dust's music to reach further afield, therefore we are very pleased to confirm the official release of:
DAYMARE
Release Date: MONDAY 28 OCTOBER 2013
Previously nominated for best Hard & Heavy Album of the year 2011 in Slovak Republic, Rust2Dust now unleash their album on the rest of the world.

Rust2Dust: www.rust2dust.sk / www.facebook.com/rust2dust