LIVE! | Nonpoint with Beyond The Shore
by Jonna Ambur
– Senior Photojournalist —
November 17, 2013 at Webster Theater in Hartford, Conn.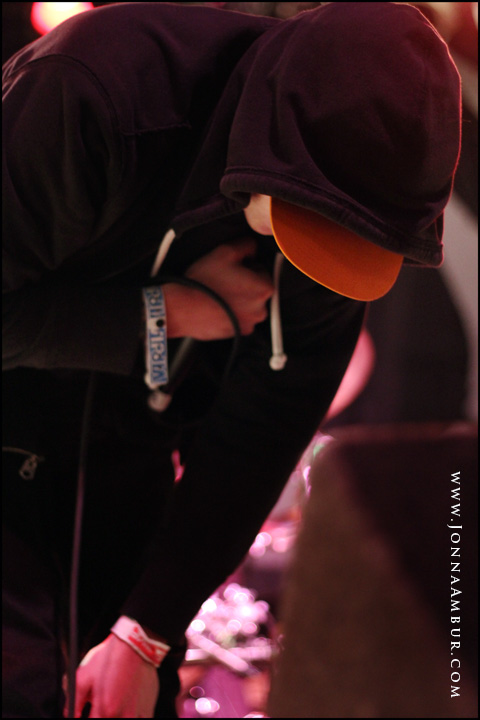 Kentucky boys, Beyond The Shore is currently touring with Nonpoint in support of their first full-length album Ghostwatcher. Mixing metalcore with a positive message isn't something you hear everyday, but these guys nail it. A huge sound, strong vocals and unbridled energy is … Beyond The Shore. They were one of many bands on the main stage for this show, but they were the only band to open that had a full rail and a crowd starting a circle pit. Get the album, catch these guys live and be part of their ride to the top!
Andrew Loucks: Vocals
Zach Hunter: Guitar
Jared Loucks: Guitar
Eli Masharbash: Bass
Jonathon Pugh: Drums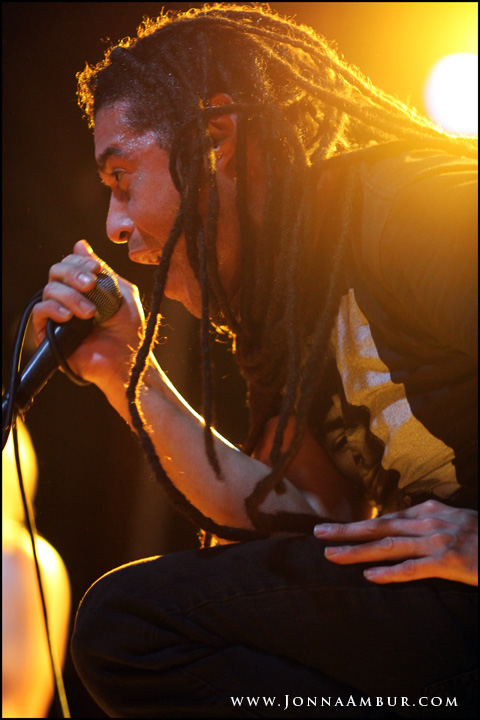 Nonpoint took the stage to a warmed-up audience that was primed and ready. Playing songs from their newest release and self-titled album as well as hits from their previous recordings, everyone got to hear "their song". The band hit the stage with a power that couldn't be stopped; one song rolled into the next. They took a short pause to thank everyone for their continued support, mention their upcoming schedule for Shiprocked in January and even let out a teaser about a possible visit to the Mayhem Fest stage.
Elias Soriano: Vocals
Robb Rivera: Drums
Dave Lizzio: Guitars
Rasheed Thomas: Guitars, Vocals, Percussion
Adam Woloszyn: Bass
LIVE! | The Answer at Trix Concert Photo Gallery