Summery Mind Release New Music Video "For Stella"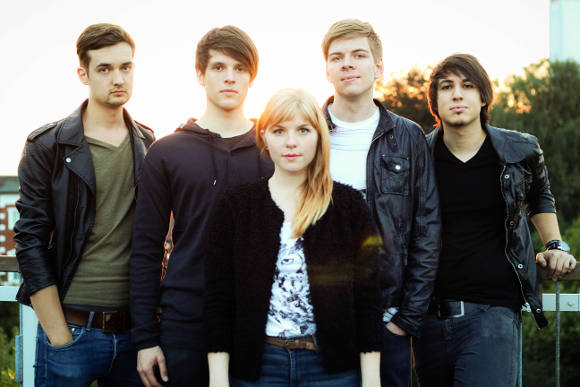 To round off this year, Summery Mind have an untimely christmas present for their fans. They release a video for "For Stella", their single taken from the debut album 'About Dreams And Reality'. For the band this year's end will be a closure in two respects since the next year will utterly be dedicated to the recording of their new album to be released in summer.
"For Stella" is about all the misfortune and disasters in this world that often hardly affect and touch us as they don't become more than just stories from the media disturbing our own ideal world. It takes a personal misfortune that sets our worlds on fire and makes us start to change.
The video shows such a personal tragedy. Beside this profundity you can expect some elaborately animated visual effects but it is a scenery of devastation that is surrounding the protagonists and dominates the video.
Video:
Artist: Summery Mind – Titel: For Stella – Album: About Dreams and Reality – Director: Moritz Brandes
http://www.summerymind.de (Official Bandpage)
http://www.facebook.com/summerymind (Facebook)
http://www.soundcloud.com/summerymind (Soundcloud)
http://www.twitter.com/SummeryMindBand (Twitter)