VH1's THAT METAL SHOW Audience Opportunity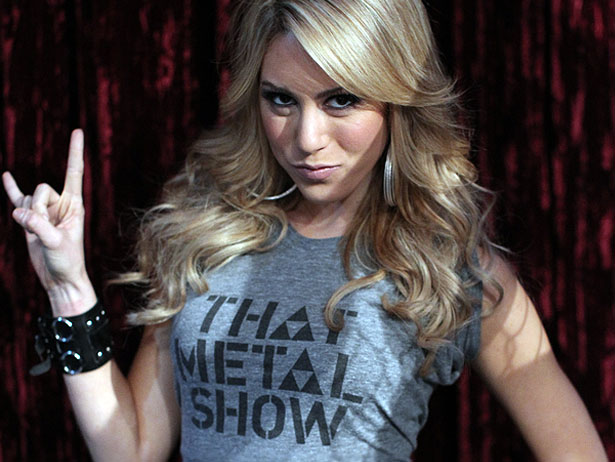 VH1 Classic Presents THAT METAL SHOW
Hosted by Eddie Trunk, Don Jamieson & Jim Florentine
SHOOTING SEASON 13 in NEW YORK CITY!
JANUARY 14th – MARCH 25th (EVERY TUESDAY)
THAT METAL SHOW is the only on-air destination for the greatest genre of music ever created and returns to its New York City roots for its 13th Season. Discussing all things hard rock and heavymetal, past and present.
We are extending this special, complimentary ticket offer to fans of METAL!!
Email: ThatMetalShow@gothamcasting.com
Include: Picture, Name, Age, Phone, Address, Guest name and Age
Type number of tickets & date of show in subject line of your email
Example: " 2 tickets 1/14"
DATES: Tues 1/14, 1/21, 1/28
TIME: TBD
LOCATION: Given upon being booked!
Age: 18 YEARS OF AGE & UP (Including your guest)