LIVE! | GWAR with Battlecross and Iron Reagan
by Jonna Ambur
– Senior Photojournalist —
December 28, 2013 at Toad's Place in New Haven, CT. —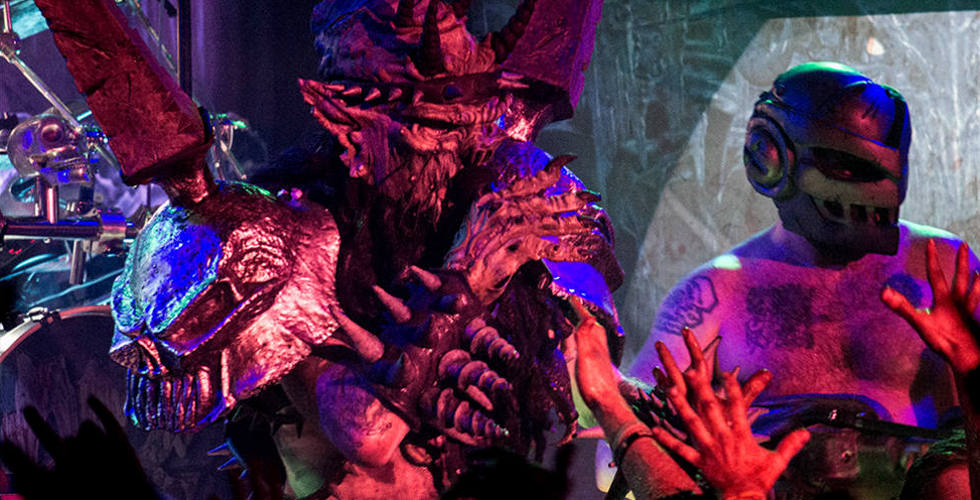 After being punished for their cosmic crimes, GWAR, alien monsters banished to Earth, invaded New Haven, Conn. The iconic thrash band celebrated the release of their twelfth studio album, Battle Maximus, by sacrificing likenesses of Justin Beiber, the Queen of England, the Pope and Mr. Perfect. The crowd, soaked in the blood of the offerings, screamed for more. Throughout the mayhem, the band performed songs like "Ham on the Bone," "Hate Love Songs," "Bloodbath" and "Torture" during their hour long set.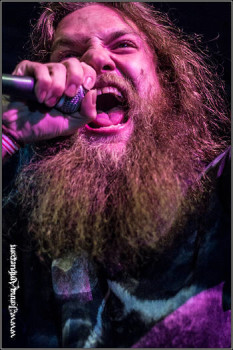 Their encore included a cover of Billy Ocean's "Get Outa My Dreams, Get Into My Car."
Battlecross set the stage for the brutality, and with the same amount of rage and intent that they are known to have torn the roof off Toad's. The foursome never disappoints their audience. Flawless talent and endless energy, Battlecross was an epic addition to the night.
Iron Reagan started the night out with their thrashing punk metal style. The guys from Richmond, Va. released Worse Than Dead in March of 2013.
The night was packed with diehard fans, epic sound, and of course the proof that aliens do exist, they are here to stay and the best part, they're all about metal!
GWAR with Battlecross and Iron Reagan Concert Photo Gallery