Tore St. Moren debuts new video "The Day We Met"; New Album My Way or the Highway release in May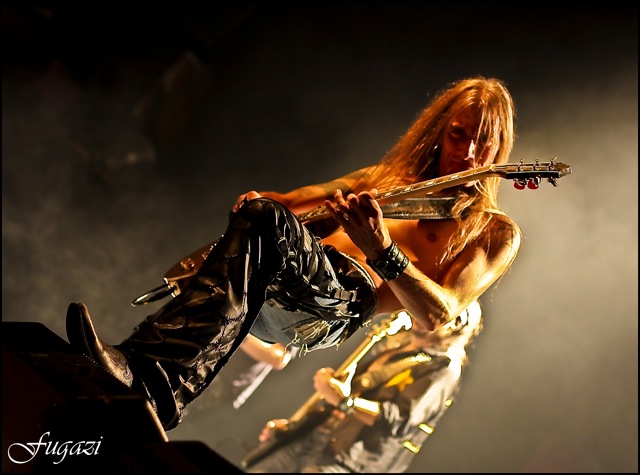 In preparation for the release of his next solo album My Way or the Highway (release date May 9, 2014), Tore St Moren (JORN) has released the video and single "The Day We Met. Featuring Tore St Moren on guitar/vocals, John Macaluso on drums, Nic Angileri on bass, and Espen Rogne on guitar.
Single available on iTunes now: http://youtu.be/q8dMQTQGrcE https://itunes.apple.com/album/the-day-we-met-single/id836055923
Also on Spotify: http://open.spotify.com/track/4yoRR5ZBYquhaV8DEGfnA0
The video was filmed in Urban Sound Studios, Oslo on February 13th, 2014. Video production by Didricko Productions. All rights and copyright reserved and owned by Tore St Moren @ Tore Moren Enterprises.