Ukraine's MAJESTY OF REVIVAL release video single "INFERNAL GRAYS"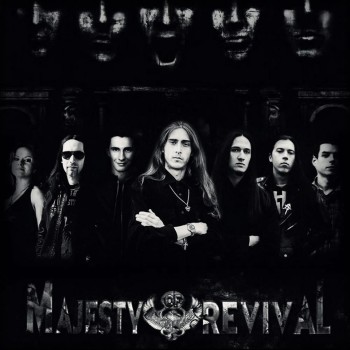 Ukraine's MAJESTY OF REVIVALS new album IRON GODS out via Metalism/Power Prog Records 17/01/2014 worldwide.
Finnish singer Jouni Nikula (ex-Requiem, Altaria, Jack The Frost) make guest appereance for their new album!
Check out new video clip from Ukrainian metal band MAJESTY OF REVIVAL – INFERNAL GRAYS track, hit single from the IRON GODS album!
Majesty Of Revival – Infernal Grays (Official Video HD)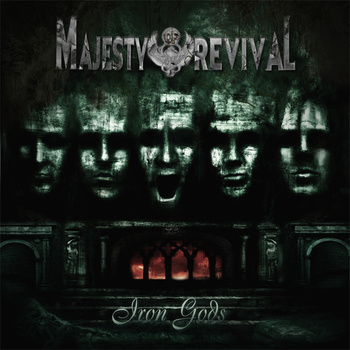 Album avaiable at PowerProg store: http://powerprog.netreleases_majesty_of_revival_iron_gods.html
Official websites:
https://www.facebook.com/majestyofrevival