H.E.A.T, release video for "Mannequin Show" from Tearing Down The Walls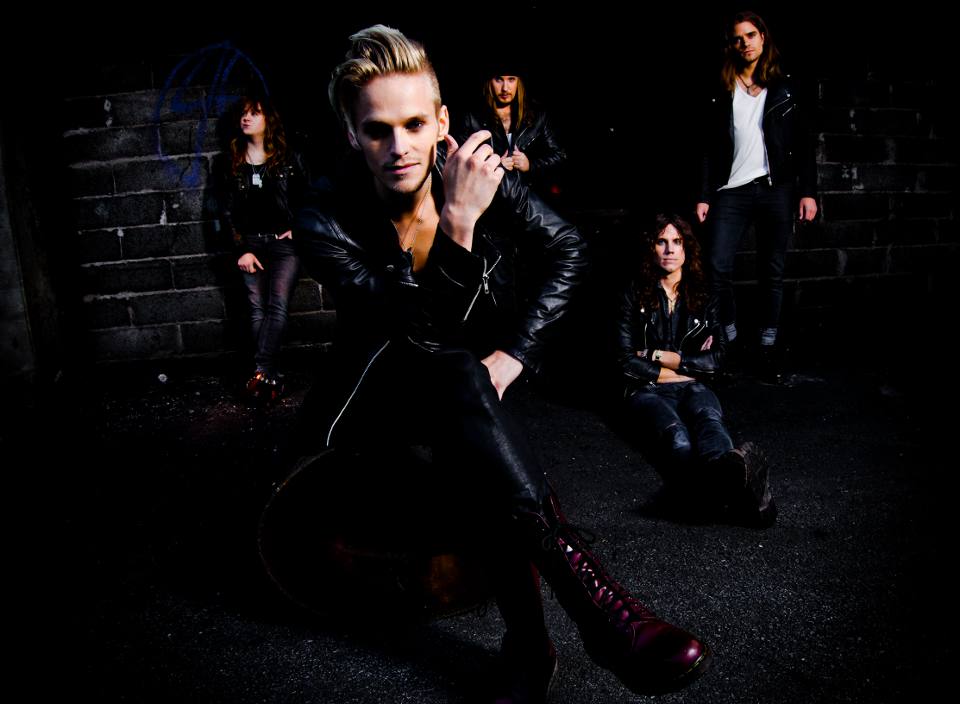 Sweden's hottest melodic rock band, H.E.A.T, have officially launched a video for their new song Mannequin Show.
Mannequin Show is taken from H.E.A.T's new album Tearing Down The Walls; the follow-up to the band's critically acclaimed 2012 album Address The Nation. The new album was recorded with Grammy-award winning producer Tobias Lindell (the latter also produced Europe's 2009 album Last Look At Eden). Read the official press release HERE.
Don't miss H.E.A.T's UK tour:
London Garage Friday 16th May
Newcastle O2 Academy 2 Saturday 17th May
Glasgow Cathouse Sunday 18th May
Manchester Academy 3 Monday 19th May