Valerie release "Night After Night" single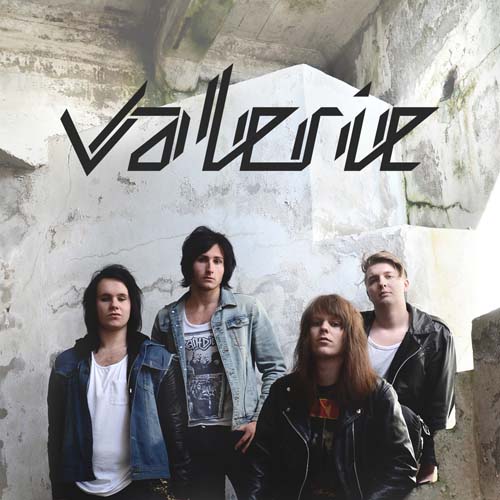 Norwegian rockers Valerie have just released the first single "Night After Night" from their upcoming sophomore album. The single, which very much like their critically acclaimed debut, features big guitars, catchy hooks and that 80s rock feeling. The album is set to be released in 2014.
The single is available worldwide through iTunes, Spotify and Amazon among others.
Insert video youtube video here:
Valerie s/t debut album was both a fan and critics' favorite for its youthful energy, "possessed by the same pop-metal spirit that defined the burgeoning Sunset Strip scene back in the '80s" ( — Mark Allen, Hardrock Haven) … Sleaze Roxx' Mark Redmayne called the album "an arresting set of tracks that'll stalk you from day one", scoring 8.5/10 Rock Garage Magazine, 7/10 Roxx Zone, and was featured in Classic Rock Magazine in 2013.