LITHUANIAN PROG ROCKERS THE SKYS SET TO ROCK K.C.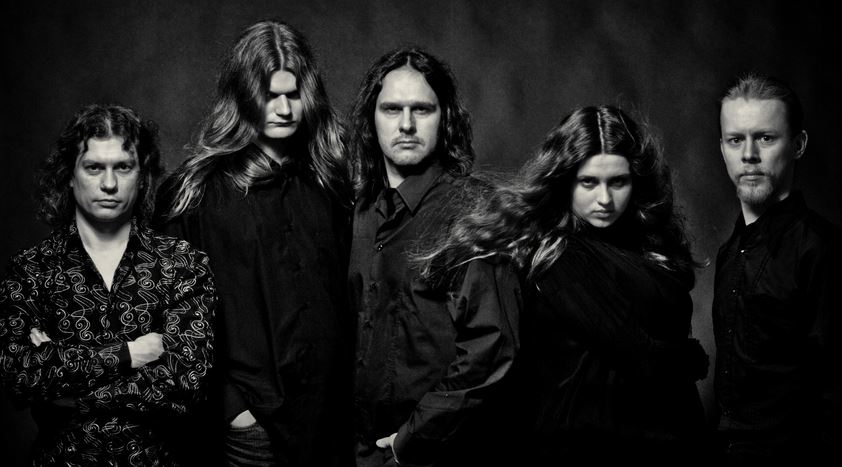 Lithuanian prog rockers The Skys set to rock the Westport Coffeehouse Theatre in Kansas City, Mo. The show starts at 9 p.m., and tickets are $10 available at the door.
If you're a fan of prog rock with a Pink Floyd-esque sound, The Skys will not disappoint.
Hailing from Lithuania, the prog rock band The Skys are the leading band in their home country's rock scene. The band also is the most recognized Lithuanian band abroad. After frequent lineup changes, The Skys comprise:
Jonas Čiurlionis – Vocals and lead guitar
Božena Buinicka – Keyboards and vocals
Aleksandr Liutvinskij – Rhythm guitar
Justinas Tamaševičius – Bass
Ilja Molodcov – Drums
The Skys released their fourth studio album, 'Colours of the Desert' in 2011.
For more information about the band and upcoming tour dates, visit http://www.theskys.com/.