SHREDGUY RECORDS TO RELEASE TORE ST MOREN'S "MY WAY OR THE HIGHWAY" ALBUM IN NORTH AMERICA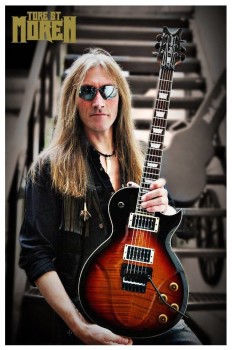 SHREDGUY RECORDS WILL BE EXCLUSIVELY DISTRIBUTING THE SOPHOMORE RELEASE FROM GUITARIST TORE ST MOREN IN NORTH AMERICA STARTING JULY 25.
THE CD CONTAINS EIGHT BLISTERING TRACKS OF MELODIC HARD ROCK MUSIC, AND MOREN MAKES HIS DEBUT ON LEAD VOCALS ON FOUR OF THOSE TRACKS. JOINING MOREN FOR THIS ALBUM ARE NIC ANGILERI ON BASS(KHAOS, JORN), JOHN MACALUSO ON DRUMS (YNGWIE MALMSTEEN, TNT, ARK) AND ADDING GUITAR IS ESPEN ROGNE. SPECIAL GUEST VOCALISTS ARE RICK ALTZI (AT VANCE, THUNDERSTONE, MASTERPLAN) AND AGE STEN NILSEN(WIG WAM, AMMUNITION).
SHREDGUY RECORDS' MICHAEL MCDOWELL STATES:
"IT'S GREAT TO BE WORKING WITH TORE AGAIN AND NOW HE IS REPRESENTED BY FIRST CLASS MANAGEMENT IN JOHN B MALDEN. THESE GUYS ARE TRUE PROFESSIONALS AND THE MUSIC TORE HAS CREATED WITH NIC, JOHN, AND ESPEN, IS SOME GREAT BALLSY HARD ROCK MUSIC WITH SHREDDING GUITAR SOLOS. THINK 21ST CENTURY GARY MOORE, JOHN SYKES, AND KEN HENSLEY. TORE HAS ALWAYS BEEN ONE OF OUR MOST POPULAR ARTISTS ON SHREDGUY AND HAD TWO INSTRUMENTALS THAT ACTUALLY CHARTED ON ITUNES BACK IN 2011. HE RECENTLY FINISHED UP A EUROPEAN TOUR WITH JAKE E LEE, AND WE ARE EXPECTING HIS NEW ALBUM TO REALLY BREAK THROUGH HERE IN NORTH AMERICA."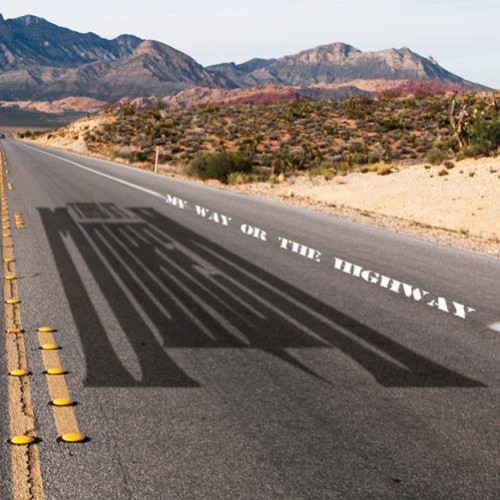 THE ALBUM WHICH WAS PRODUCED BY MOREN AND JOCK LOVEBAND WILL BE FOR SALE AT THE SHREDGUY RECORDS ONLINE STORES www.shredguyrecords.bigcartel.com and www.shredguyrecords.storeenvy.com.