by Matt Karpe
– Senior Columnist —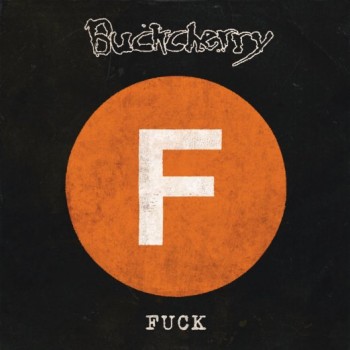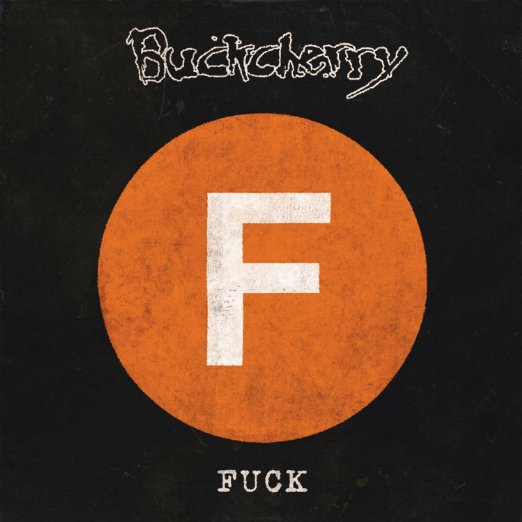 After the more mature sounding Confessions album from last year, Buckcherry have returned with an expletive filled EP simply titled Fuck.
All six songs feature the F-bomb in the titles, and it's clear from the start that this isn't meant to be taken too seriously. Hell, these naughty boys have even released it on their own F-Bomb record label, there's just no getting away from the filth!
"Somebody Fucked With Me" is a middle finger to virtually everything as Josh Todd's fuck 'em all attitude comes across clearer than a punch in the face. The song is packed full of typical Buckcherry swagger and the rocking blues-influenced guitar work stands out along with the vibrant drumming.
Remember the irritating pop song "I Love It" by Icona Pop? (I think we all do) Well now we get an alternative version in the form of "Say Fuck It", and it's pretty damn good. This is unapologetically catchy and Todd's amusing lyrics are witty to the point that you may just find yourself singing along without a care in the world.
"Motherfucker" packs a huge anthemic chorus and "I Don't Give A Fuck" is a jazzy number which finds the funky guitar rhythms simply sumptuous.
"It's A Fucking Disaster" starts off with a more mature sound. The verses are well constructed and as the pace quickens for the chorus, you get the feeling that Buckcherry are trying to be serious for a short while, and indeed it does only last a short while because "Fist Fuck" drags you back down to their level with an angry song full of punk aggression. Once again this is full of disgustingly joyous words that your Mother always tried to shield your little ears from.
Buckcherry have clearly had the time of their lives making this EP, and although there is some good guitar work on show, you must remember not to take this too seriously because you can guarantee that Buckcherry don't give a fuck, and neither should you.
Just listen and have fun…
Genre: Hard Rock
Band:
Josh Todd- Vocals
Keith Nelson- Lead Guitar
Stevie D- Rhythm Guitar
Kelly Lemieux- Bass
Xavier Muriel- Drums
Track Listing:
1. Somebody Fucked With Me
2. Say Fuck It
3. Motherfucker
4. I Don't Give A Fuck
5. It's A Fucking Disaster
6. Fist Fuck
Record Label: F-Bomb Records
Website: www.buckcherry.com
Hardrock Haven Rating: 8/10