The Spotlights On: The Gaslight Anthem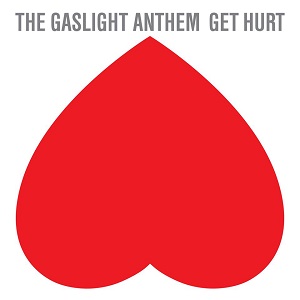 The Gaslight Anthem latest album Get Hurt was just released in the U.K. on August 11, 2014, through Virgin EMI, and in the United States on August 12, 2014, through Island Records. Their fifth album date, it is the follow up to 2012 Handwritten, and sees the band moving in a different direction. Culling influences from bands like The Beatles and Pink Floyd. Produced by Mike Crossey, the music and lyrics where inspired by the personal life of guitarist Brain Fallon.
Walmart's Soundcheck concert series features The Gaslight Anthem in an exclusive 6 song performance and band interview. The intimate setting offers fans a look at the band in a controlled setting that allows for a unique listening experience.
Watch The Gaslight Anthem Soundcheck performance:
http://soundcheck.walmart.com/Artists/the-gaslight-anthem/2014?cid=sbo.585.9810.2029
Visit the band online: http://www.thegaslightanthem.com/
ABOUT SOUNDCHECK:
Soundcheck is Walmart's original performance series where you get up close and personal with your favorite artists. Check out live performances and exclusive behind-the-scenes footage from original in-studio sets – all filmed exclusively in HD. Soundcheck is broadcast in Walmart stores nationwide – or catch us online 24/7.