Drama Club Lead off Halloweekend Black Mass Concert
by Anabel Dflux
– Senior Photojournalist —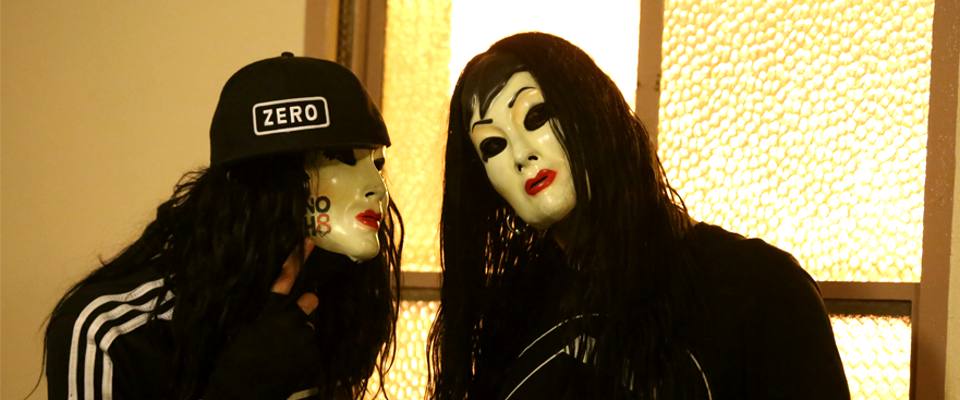 Anabel DFlux caught up with the twins backstage at the Halloweekend Black Mass Tour at the Wiltern Theater in Los Angeles. Opening for Black Veil Brides, Falling In Reverse, William Control, and Set It Off. Drama Club hyped up the crowd with their eccentric performance and exceptionally dance-able music.
::: Listen to the interview :::
Drama Club played on November 1st, 2014 at the Wiltern Theater.
LIVE!| Drama Club Concert Photo Gallery