Wayne Static Benefit Memorial Concert
by Anabel Dflux
– Senior Photojournalist —
January 20th, 2015 at Whisky-a-Go-Go in West Hollywood, CA. —
Static X: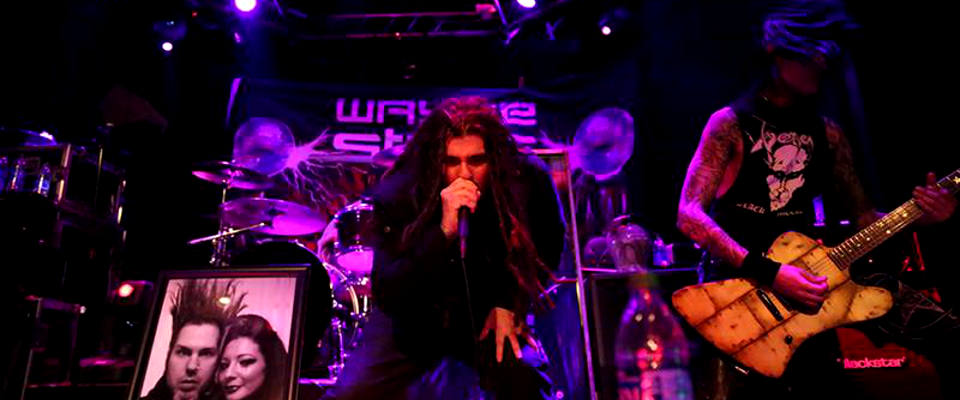 With the unexpected passing of one of the most influential musicians in our industry, Wayne Static of Static X, his friends and family put on a benefit memorial show to commemorate his beloved memory. Featuring the talents of a variety of musicians that had a tie to the late musician, the show went on for a tremendous amount of time and covered a vast discography. Some of the musicians that performed were Brent Ashley, Lita Ford, Nita Strauss, Dave Navarro, Matt Zane, Cristian Machado, Diego Verduzco, Aaron Nordstrom, Carl Bensley, Jay Gordon, Jimmy Trigger, Kevin "Thrasher" Gruft, Eric Griffin, Nero, The Defiled's Stitch, Marty O'Brien, Ron Thunderwood, Mikey Lopez, and more.
Static X Concert Photo Gallery
The Dark: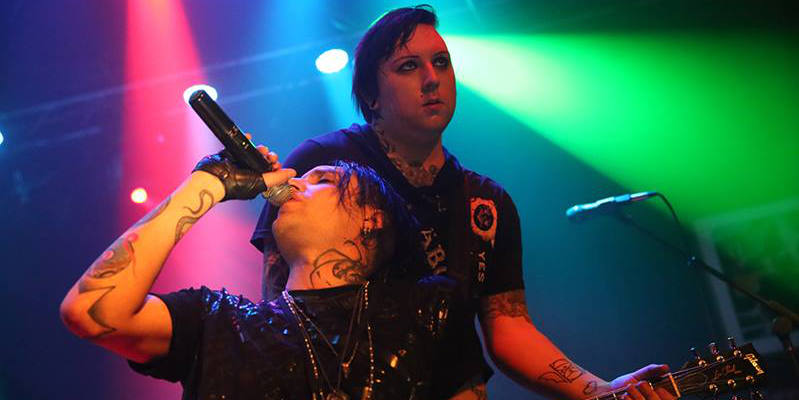 Rock band The Dark opened the night at the Wayne Static Benefit Show at the Whisky a Go Go on January 20th. Playing a fun, energized, and passionate set, the band hyped up the crowd and paid their own musical tribute to the late Wayne Static.
The Dark Concert Photo Gallery
9 Electric: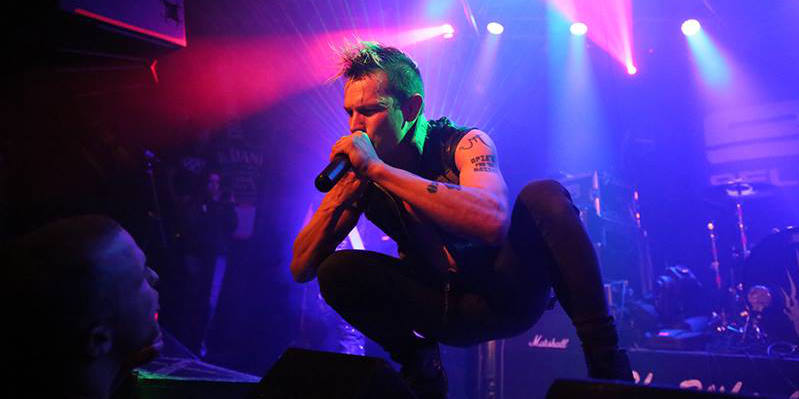 Opening at the Wayne Static Benefit Show, 9 Electric are a fun, electric rock band from California. Energetic, spontaneous, and inhibited fun, 9 Electric were absolutely explosive! This band got the crowd moving. Special guest Nita Strauss joined the act on stage later on in the set, which absolutely enthralled the audience.
9 Electric Concert Photo Gallery
Snot: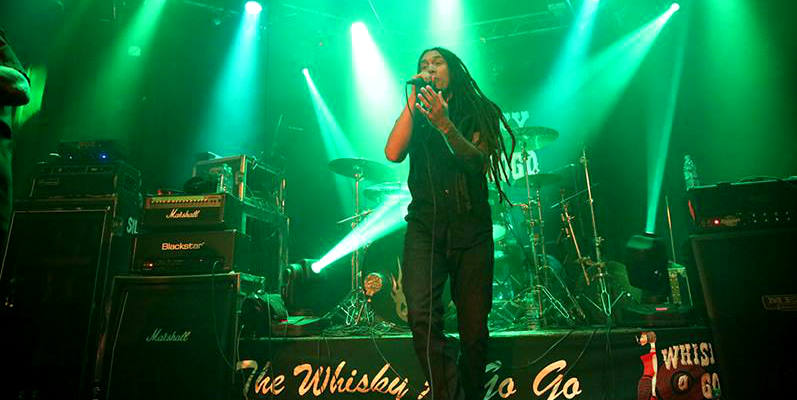 A band that has a history with Wayne Static, Snot was the third band on the bill to play at the Wayne Static Benefit show. A powerful, moving, and energetic band, Snot truly wore their hearts on their sleeves as they played a heavy and passionate show.
Snot Concert Photo Gallery
Special thank you to Ashes for organizing this incredible event.