Rock On The Range: America's Greatest Rock Festival Returns
by Chris A.
– Senior Photojournalist —
Rock On The Range May 15-17, 2015 in Columbus, Ohio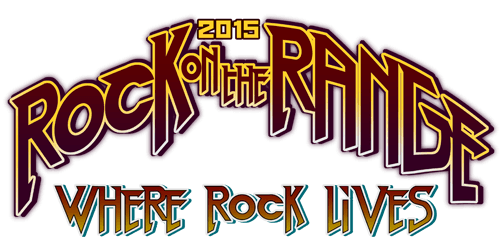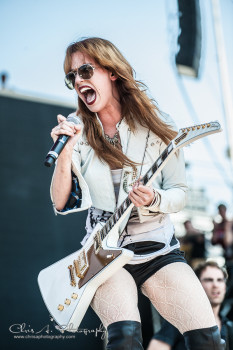 Mapfre Stadium (formerly Columbus Crew Stadium) will once again play hosts to the 9th annual Rock On The Range festival. A complete sell-out over the past few seasons Rock On The Range is a three day music event that's taken the midwest by storm. It's a "must attend" event for thousands of mid-west rock fans.
Each year the gigantic festival becomes more popular as the worlds finest rock bands descend on the capital city of Ohio to rock.
As with previous years, the lineup of the festival is diverse and appealing to many rock fans. It's not just a metal festival, or a classic rock festival's, or a new wave of American Heavy Metal festival. At Rock On The Range rock diversity is celebrated
The headliners for this years version of Rock On the Range include Slipknot, Linkin Park and the heavy Metal juggernauts, Judas Priest. The supporting bands for each day's event are notable and include Godsmack, Marilyn Manson, Slash, Volbeat, Halestorm and dozens more bands.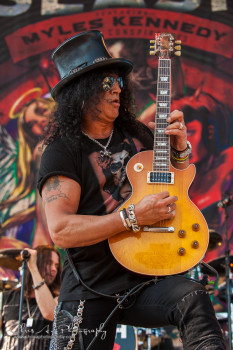 With three stages and myriad of vendors and activities, Rock On The Range is an activity packed, Rock n' Roll experience that attendees, (called Rangers) flock to. Attending Rock On The Range has become an annual event, an appointment of sorts for thousands who love the atmosphere and the smooth operations of the festival.
With plenty of food, beverages, seating, vendors, activities and of course music everywhere, Rock On The Range is the official kick off to the rock concert season for many people. The current fully-published lineup includes:
Slipknot, Judas Priest, Linkin Park, Godsmack, Marilyn Manson, Breaking Benjamin, Rise Against, Volbeat, Slash w/Miles Kennedy, Papa Roach, Halestorm, The Pretty Reckless, Of Mice and Men, Anthrax, Tech N9NE, In This Moment, Hollywood, Undead, Scott Weiland and the Wildabouts, Yelawolf, Live, In Flames, Motionless In White, Rival Sons, Falling In Reverse, Apocalyptica, Hatebreed, Dillenger Escape Plan, Tremonti, The Devil Wears Prada, Periphery, We Are Harlot, Nonpoint, Starset, Crobot, Beartooth Babymetal, New Medicine, You Me At Six, Young Guns, Saxon, Vamps, Dorothy, Like A Storm, Islander, Unlocking The Truth, Dangerkids, Shaman's Harvest, September Mourning, Highly Suspect, Marmozets, Upon A Body Burning, Sabataon, From Ashes To New, Red Sun Rising, Santa Cruz and X-Factor-1.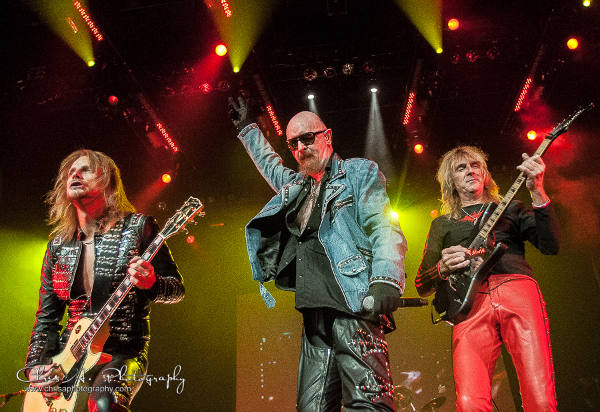 Tickets for Rock On The Range can be purchased directly from the event's Website at www.rockontherange.com There is a selection of ticket packages for groups and opportunities to buy VIP lounge upgrades. If you're military there are also ticket deals exclusively for service members.
Block of May 15-17th on your calendar and plan to attend the finest rock festival in America. It's success over the past nine years has spawned a half-dozen similar festivals around the country but Rock On The Range is the original. For more information on Rock On The Range visit www.rockontherange.com and on Facebook at www.facebook.com/rockontherange.