Mikko Sirén of Apocalyptica
by Anabel Dflux
– Senior Photojournalist —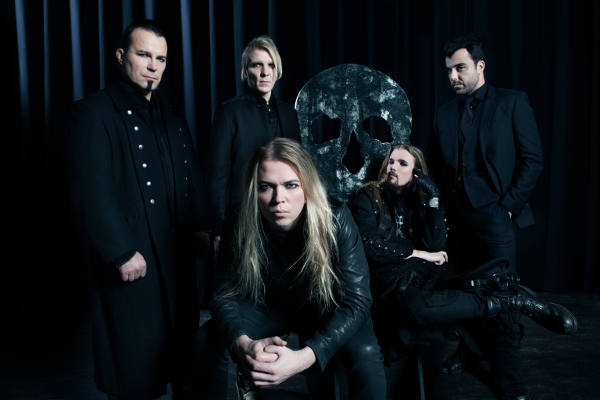 Hardrock Haven's Anabel DFlux met with Apocalyptica drummer Mikko Sirén, on a sunny California morning. With a clear blue sky and a most relaxed setting, the two conversed about a variety of subjects brought up by the upcoming release of the band's album Shadowmaker (releasing on April 21st).
From the album's mysterious context, to a deeper meaning behind the music, to the very state of art itself, much is revealed in this telling interview!
Be sure to catch Apocalyptica on tour with Sixx AM and VAMPS, starting this week!
::: Listen to the Interview :::
Connect with Apocalyptica here:
http://www.apocalyptica.com/en/ – https://www.facebook.com/Apocalyptica