Rock On The Range 2015: Day 2
by Chris A.
– Senior Photojournalist–
May 16, 2015 at Mapfre Stadium in Columbus, OH. —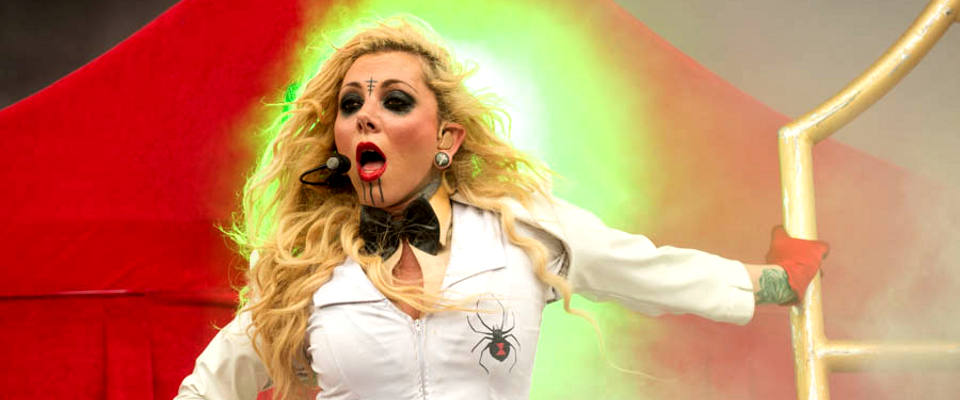 On day 2 the line up for Rock On The Range 2015 continued to showcase experienced ROTR veteran bands and many first time, up and comers.
Rock On The Range 2015: Day 2 Concert Photo Gallery
Day Two Lineup:
Judas Priest, Godsmack, Papa Roach, In This Moment, Scott Weiland, Of Mice and Men, Saint Asonia, Ministry, In Flames, Babymetal, Mark Tremonti, Sabaton, Like A Storm, Screaming for Silence, The Devil Wears Prada, Nonpoint, Saxon, From Ashes to New, Red Sun Rising and Novallo.
For more information about Rock On the Range visit www.rockontherange.com and see them on Facebook.