by Anabel Dflux
– Senior Photojournalist —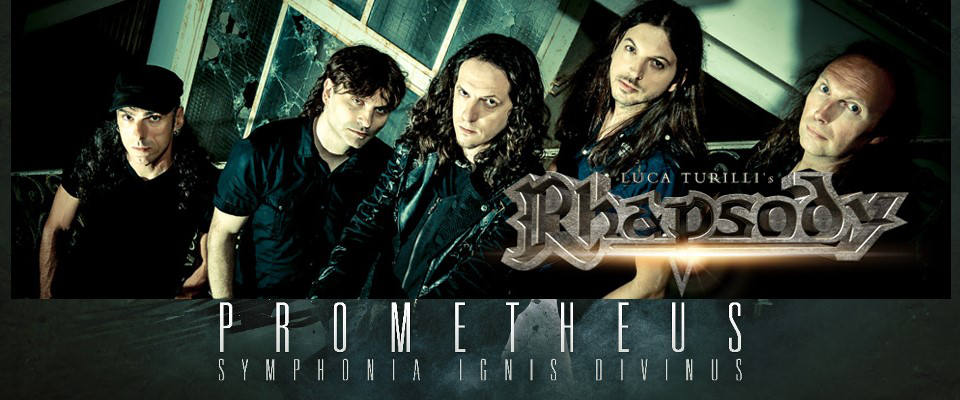 Anabel DFlux had the opportunity to chat with the composer mastermind Luca Turilli about the upcoming Luca Turilli's Rhapsody album Symphonia Ignis Divinus. A cinematic, orchestral, musical masterpiece, the upcoming songs feature epic tales along the lines of Lord of the Rings, King Solomon, Archangels, and so much more- perfectly written and retold by Luca Turilli. During the conversation, the two covered a range of topics such as the album's inspiration and concept, how the music came to fruition, and what Luca hopes listeners will get out of this album.
Symphonia Ignis Divinus will be released via Nuclear Blast on June 19th.
::: Listen to the Interview :::
Connect with the music here: http://ltrhapsody.com/ – https://www.facebook.com/ltrhapsody