by Anabel Dflux
– Senior Photojournalist —
June 6, 2015 at Bar Sinister in West Hollywood, CA. —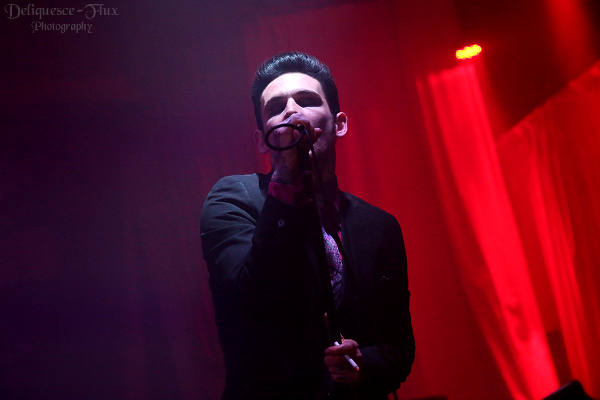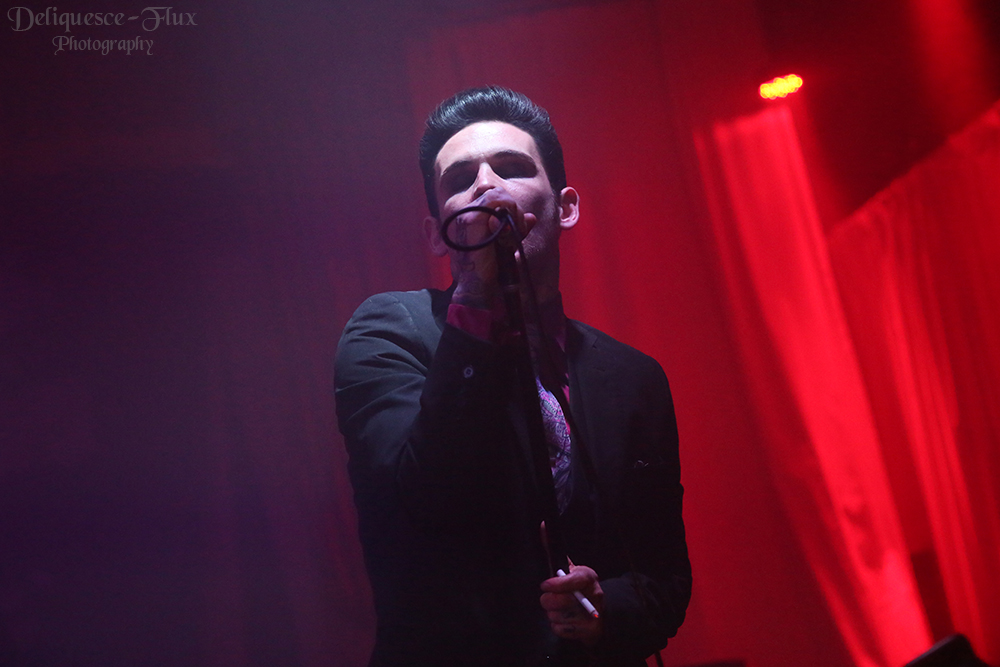 For the fifth year in a row, the infamous William Control dominated Hollywood's most notorious goth club, Bar Sinister. Causing even the doomiest, gloomiest fellow of the crowd to get up and dance, William Control has a power over the room that is difficult to adequately describe, one becomes absolutely enchanted with the performance.
Known for his role in Aiden, William Francis is no stranger to the world of performance- with a charismatic, passionate, and flawless stage show that makes this musical project hard to forget. The music is always eloquently written, with a dance flare that has the power to elicit a response from everyone.
The front man himself proclaimed this show the best he has ever done, and it certainly showed that night!
Live! | William Control Concert Photo Gallery
Connect with William Control at: www.WilliamControl.com – www.Facebook.com/williamcontrolofficial