Jim Louvau & Andy Gerold of There Is No Us
by Anabel DFlux
– Senior Photojournalist —
Senior photojournalist Anabel DFlux caught up with Jim Louvau and Andy Gerold of There Is No Us, at a local bar in Las Vegas, Nevada. The trio chatted about the concept behind this new music endeavor, the debut live show with Letlive, and the band's upcoming plans.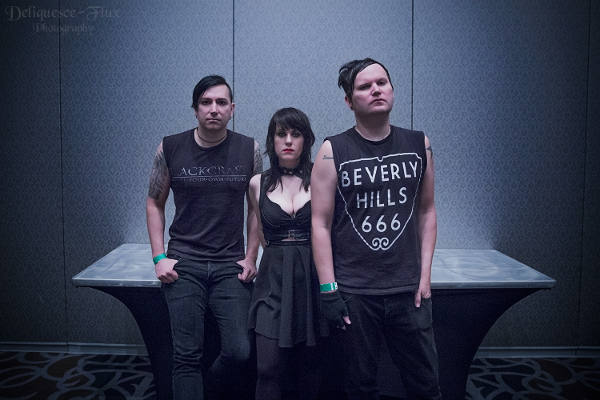 ::: Listen to the Interview :::
Connect with There Is No Us at https://www.facebook.com/ThereIsNoUs.