Affinity Covers PVRIS song "Let Them In"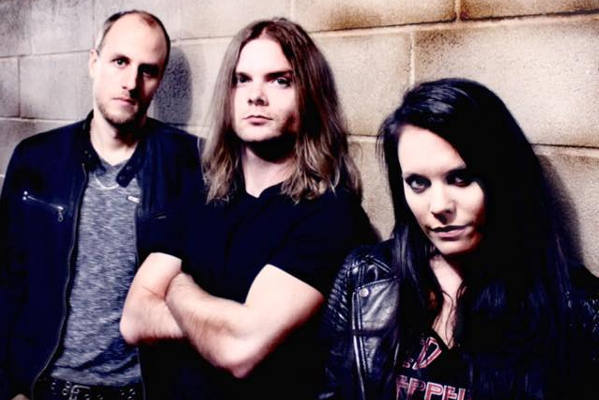 Female-fronted Rock band, Affinity, who hail from Toronto, will be releasing a new record later this year as well as heading out on tour.
The band recently covered PVRIS song "Let Me In," which showcases Ashley Curtis' amazing vocals talents. with the following video.
You can watch the video below,
Affinity — "Let Them In" (PVRIS cover):
Affinity:
Ashley Curtis (Lead Vox)
Mack Flynn (Bass/Vox)
Christian Andersen (Lead Guitar)
Affinity — Wish (Official Music Video)

For more information please visit: