Edge of Paradise to Release Single "Shades of Crazy" Early 2016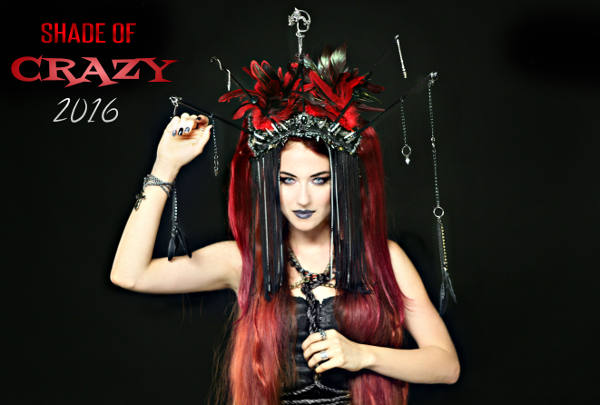 EDGE OF PARADISE are gearing up for the new year with new music! First single produced by Chuck Johnson "Shade Of Crazy" is due early 2016 along with a music video directed by Val Rassi. The band is taking a few months to record new music, with plans to start touring in March.
Not to keep fans waiting for too long, Edge Of Paradise singer, Margarita Monet recorded a piano cover of Scorpion's classic "Still Loving You".
"Still Loving You" is one of my most beloved songs, the melodies and the words really get right to your soul! Approaching such a classic, I really wanted to do it justice. Of course I'm no Klaus Meine, but I hope you guys enjoy my take this! — Margarita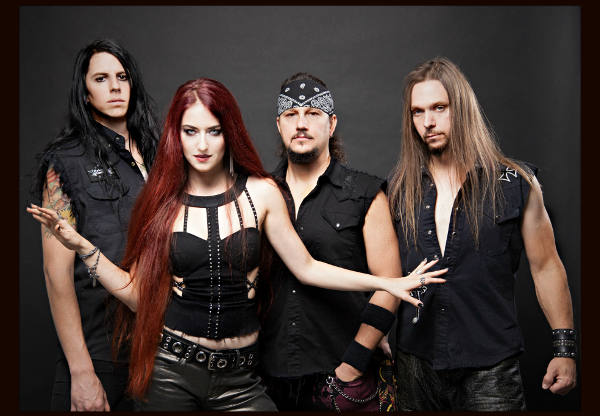 The Band: Margarita Monet – Dave Bates – John Chominsky – Nick Ericson
You can get the band's latest album Immortal Waltz, produced by Michael Wagener here: www.EdgeOfParadiseBand.com