Edge Of Paradise announce Artwork + Release date for their upcoming CD "ALIVE"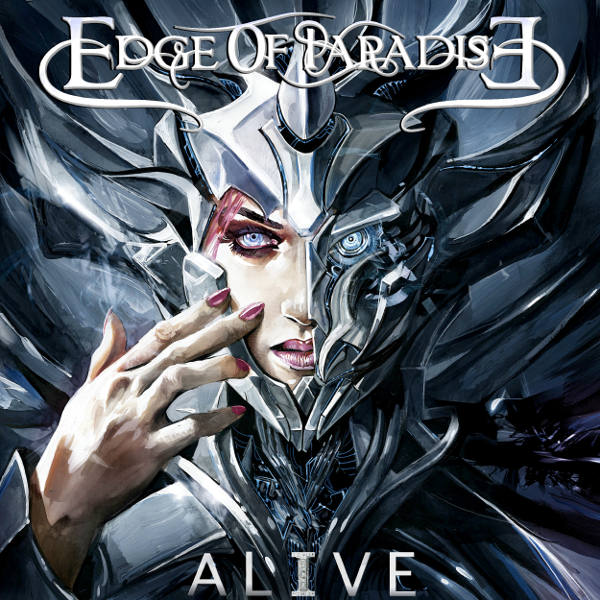 We are proud to present to you, the artwork for our upcoming CD ALIVE. Created by Timo Wuerz!
Edge Of Paradise is gearing up for their third release, 5 songs EP ALIVE, to be released via ILS/UNIVERSAL, March 10th. ALIVE is Produced by Chuck Johnson (Korn, Slipknot), mixed by Jay Ruston, Michael Wagener and Mike Plotnikoff.
"We were so fortunate to work with amazing, powerhouse people on this CD, and are confident that the outcome is the most exciting Edge Of Paradise musical experience yet! We present to you the more heavier/ industrial side of Paradise, while still maintaining the dynamic and melodic sound of the band! We put everything into this music and are so excited to share this new chapter with you!".
The CD will be available for Pre-Order on the release of the first single and title track 'ALIVE', out Feb 3rd followed by the music video on Feb 10th!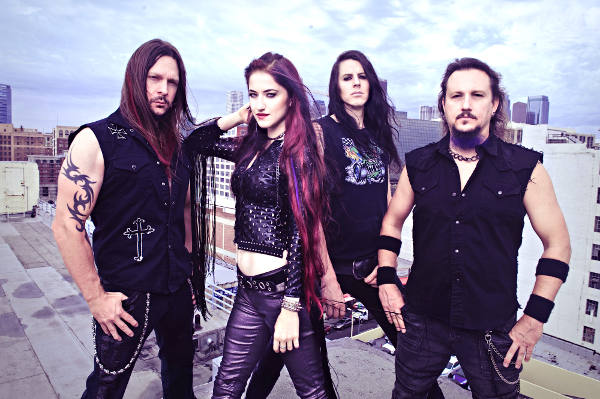 The band released the trailer to the music video to their Facebook page, you can check it out here!
"Alive" Music Video TRAILER! Here's a small taste of what's coming! Our Show is this Sat! Jan 14th we are LIVE at M15 Concert Bar & Grill! Come hang out with us! Tickets! http://www.m15concerts.com/events/metalmeltdown/Song produced by Chuck Johnson mixed by Jay RustonVideo by Val RassiLook created with LASplash CosmeticsMargarita Monet Dave Bates John Chominsky Nick Ericson

Posted by The Edge Of Paradise on Tuesday, January 10, 2017
Edge Of Paradise will be having exciting giveaways during the months of Feb and March, keep posted on their facebook page!
https://www.facebook.com/EdgeOfParadiseBand/#
Website: http://edgeofparadiseband.com/
Vevo: https://www.youtube.com/user/EdgeOfParadiseVEVO
Twitter: https://twitter.com/edgeofparadise1