Ghost Season Premiere "Fade Away" Video; Debut Album 'Like Stars in a Neon Sky' Out Now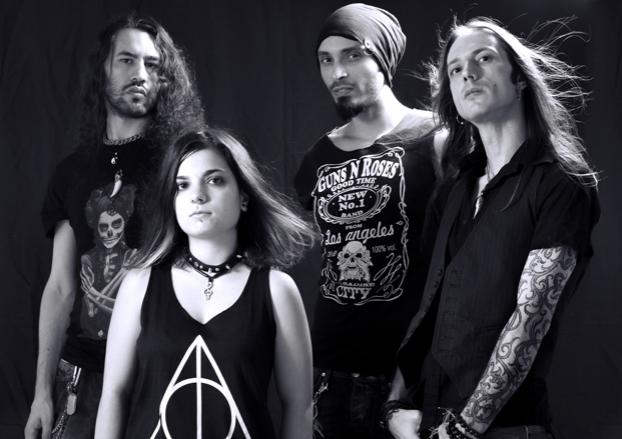 Athens, Greece-based Alternative Metal band GHOST SEASON is celebrating the release of its debut album, Like Stars In a Neon Sky, with the release of the music video for album track "Fade Away."
The twelve-track record follows the band's 2014 EP Ghosts Like Her and includes the single "Break My Chains," which was released in December 2015. Like Stars in a Neon Sky also features an adrenalized rendition of Savage Garden's pop hit "Break Me Shake Me."
The album was co-produced by vocalist J.Loren Wince, from alt-rockers HURT.
"This is what we were waiting for," said bassist Dorian Gates. "Over the last year we have put our hard work to make this album get to you. And we are blessed and honored to have by our side J Loren from Hurt and the guys at Pavement Entertainment."
Guitarist Nick Christolis adds: "We blended in our music all of our influences: old meets new, classic meets modern. Thoughts turn into music, music becomes food for thought."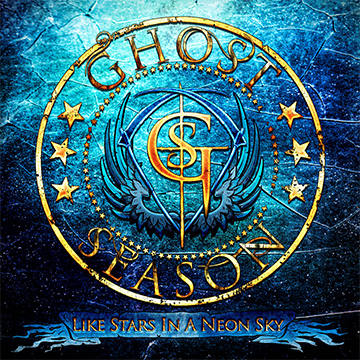 Like Stars In a Neon Sky is out now on Pavement Entertainment. Snag your digital copy from iTunes or Apple Music.
Online:
www.ghostseason.com
www.facebook.com/GhostSeasonMusic
Twitter: @GhostSeasonBand
Instagram: @ghostseasonmusic