Martina Edoff Working with Legendary Bassist, Billy Sheehan, On New Album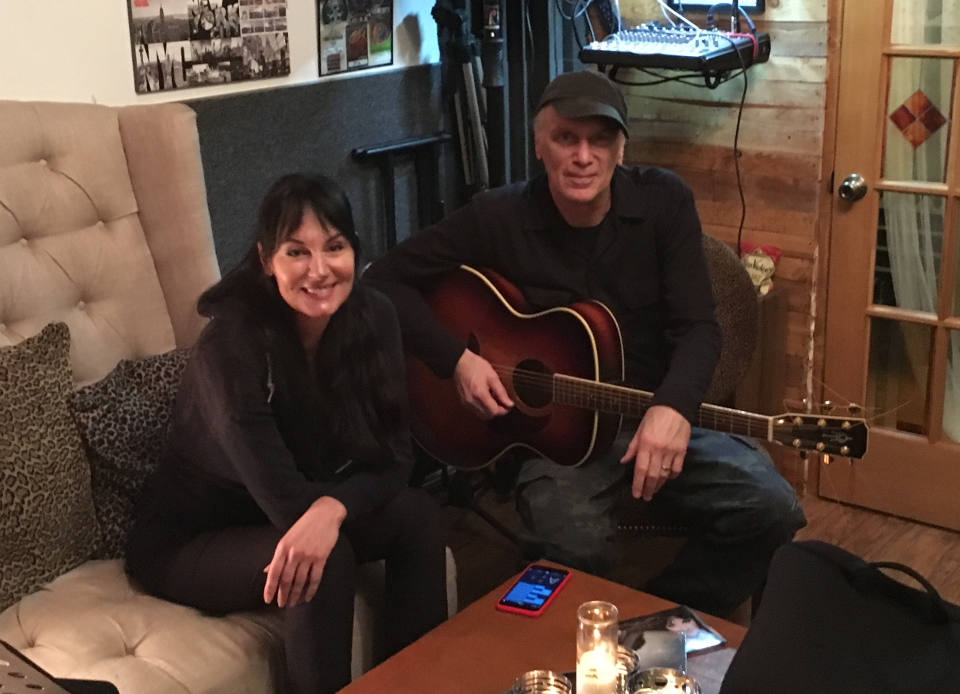 If you are a melodic rock fan, you are in luck – the Nordic Queen of melodic rock, Martina Edoff, has confirmed a new album will arrive this fall.
"I just got back from Los Angeles where I had the pleasure to co-write with Billy Sheehan some new songs for my upcoming album," says Martina.
The Swedish singer's latest release, 'Unity,' was issued in October of 2015, and was supported with tour dates in North America, Argentina (as direct support to Tarja Turunen), Europe (special guest for the Winery Dogs), Rockingham UK, and lately, Rock'n Skull Chicago.
Link Video Come Alive – Live Argentina

Spotify https://open.spotify.com/album/1ow3v4XgIejWgQg3ZOgzkV
FOR MORE INFORMATION, PLEASE VISIT:
Website: http://www.martinaedoff.com
Facebook: https://www.facebook.com/martinaedoff