Shredguy Records announces its 32nd release; Chris Bickley's 'Digital Reflection'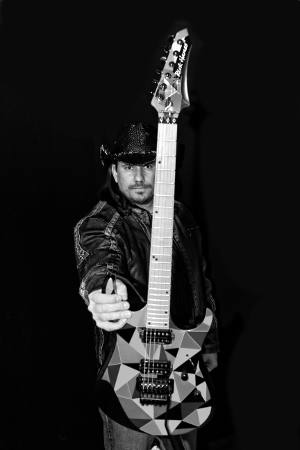 Shredguy Records is proud to announce its 32nd release, Chris Bickley-Digital Reflection.
This album is the follow up to Chris' critically acclaimed album Tapestry Of Souls.
On this album, Chris enlists Dino Fiorenza (bass), Gaetono Nicolosi (drums), and Jimmy Pitts (keyboards), as the core of the band. While special guests include Steve Johnstad and Terri Lane on vocals and three Indonesian guitar virtuosos; Balawan, Irul FM, and Tiraz Bistara. Plus a Shredguy Records reunion of sorts with Adrian English and Mike Abdow (Fates Warning), appearing on guitar.
"It's been great working with the band again. I had a lot of guests on the last record and it was a positive experience learning to work with so many creative people. This time I wanted to consolidate the band to the same group of players and have some more guests in different areas. I also had a chance to work with my long time friend Steve Johnstad (aka Zeus) and best friend Terri Lane on 2 songs with vocals, which was exciting, to say the least, they both are amazing vocalists and Steve is an exceptional songwriter who contributed to songs for many bands over the years like House of Lords and Loudness. Steve was also the front man for the band Mayday. This new record will bring more forth a sonically a creative enjoyable melodic rock experience," says Chris about his second solo cd.
Ten tracks (8 instrumental and 2 vocal), will expand the virtuosic limits of the listener's mind while maintaining the key ingredient of melody. So in Digital Reflection, you get the perfect harmony of virtuosity and songwriting.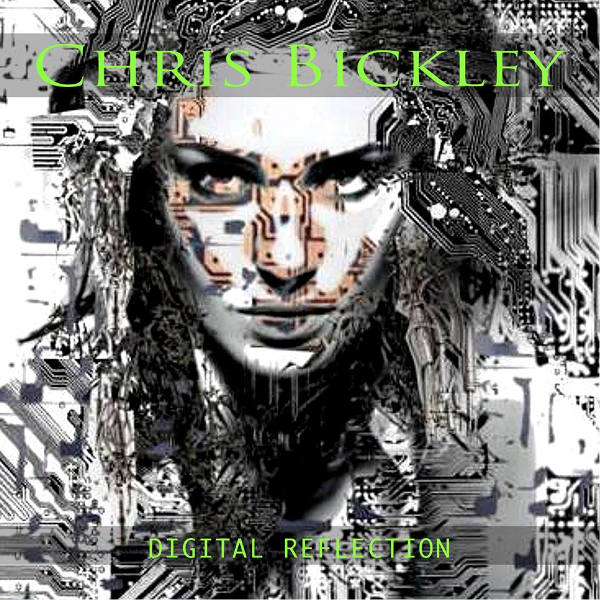 Track List:
1. Covenant
2. Squealer
3. Arigato
4. Digital Refection
5. Balance of Power
6. Tragedy
7. Shovelhead
8. Stratification
9. Wasted Years
10. From My Heart to Yours
Pre-sales (with a bonus) will begin February 14th at www.shredguyrecords.bigcartel.com.
The album will hit stores on March 15th.
The official Chris Bickley website: http://chrisbickley.com/
Visit Chris Bickley on Facebook: https://www.facebook.com/Chris-Bickley-95424881402/
Visit Chris Bickley on Reverbnation: https://www.reverbnation.com/chrisbickley