Rock On The Range Returns!
by Steve Patrick
— Senior Columnist —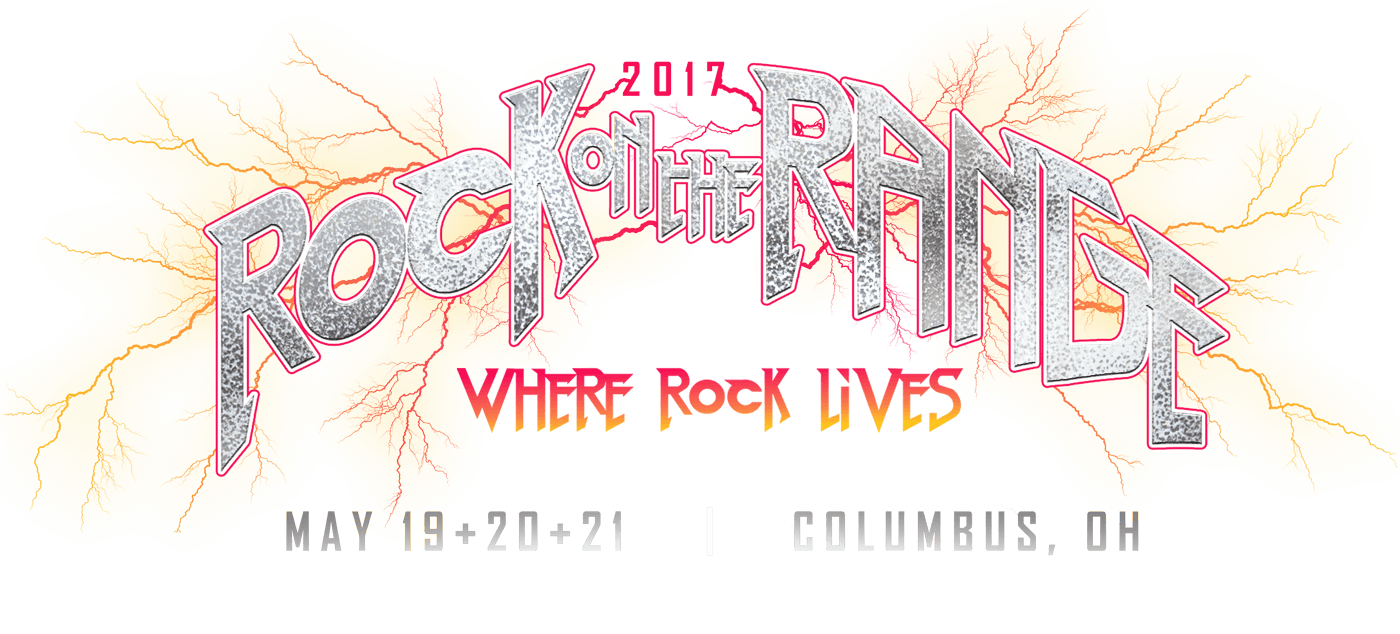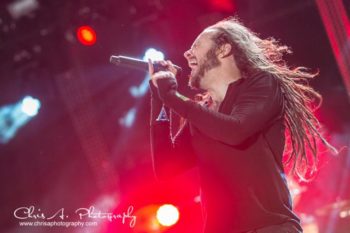 The biggest rock festival in the US will be entering its second decade in 2017. The 11th annual Rock On The Range will take place May 19th, 20th and 21st at MAPFRE Stadium in Columbus, OH. Rock On The Range is known for raising the bar each year and this one is no exception. Thrash metal forefathers Metallica are the big addition this year and are sure to make this year's Rock On The Range an unforgettable experience.
As soon as their presence on the bill was announced, Metallica's factor was clearly visible. Tickets for Rock On The Range sold out in record time, just over one month after going on sale, marking the fifth consecutive advance sellout for the festival.
Metallica will be headlining the festival on Sunday night with Soundgarden and Korn headlining Friday and Saturday respectively. In addition to the music entertainment, Rock On The Range also offers the Rolling Rock Comedy Tent. The tent will feature sets from nationally known comedians plus Columbus' top comedy talent.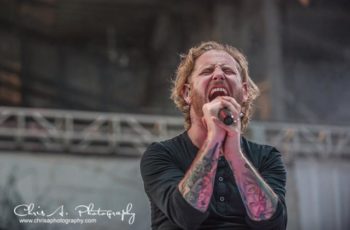 As if three full days of balls-to-the-wall rock wasn't enough, there will also be a Rock On The Range official festival kick-off party featuring Stone Sour on Thursday, May 18th at Express Live! in Columbus. This intimate gig will mark Stone Sour's first show in support of Hydrograd, their brand new album coming out later this summer.
The daily band lineup for Rock On The Range is as follows:
Friday, May 19: Soundgarden, +LIVE+, Chevelle, Bush, Pierce The Veil, Gojira, Sum 41, Of Mice & Men, Thrice, Motionless In White, Beartooth, The Amity Affliction, I Prevail, Red Fang, Bleeker, Norma Jean, Badflower, Goodbye June, Cover Your Tracks, Aeges
Saturday, May 20: Korn, The Offspring, Papa Roach, Seether, Coheed and Cambria, Taking Back Sunday, Alter Bridge, Skillet, In Flames, Starset, The Story So Far, Turnstile, Whitechapel, Attila, Frank Carter & The Rattlesnakes, Kyng, DED, Sylar, Fire From The Gods, One Less Reason
Sunday, May 21: Metallica, Volbeat, Primus, The Pretty Reckless, Biffy Clyro, Amon Amarth, The Dillinger Escape Plan, Nothing More, Zakk Sabbath, Rival Sons, Deafheaven, Suicide Silence, Every Time I Die, Dinosaur Pile-Up, Dorothy, Radkey, Wage War, As Lions, Royal Republic, Mother Feather
Rock On The Range is produced by Danny Wimmer Presents, AEG Live, and MAPFRE Stadium.
Rock On The Range is supported by the following sponsors: Monster Energy, Bud Light, Jack Daniel's and Zippo. These partners, along with many others, will feature interactive experiences, artist meet & greets, and other unique fan engagement opportunities throughout the festival.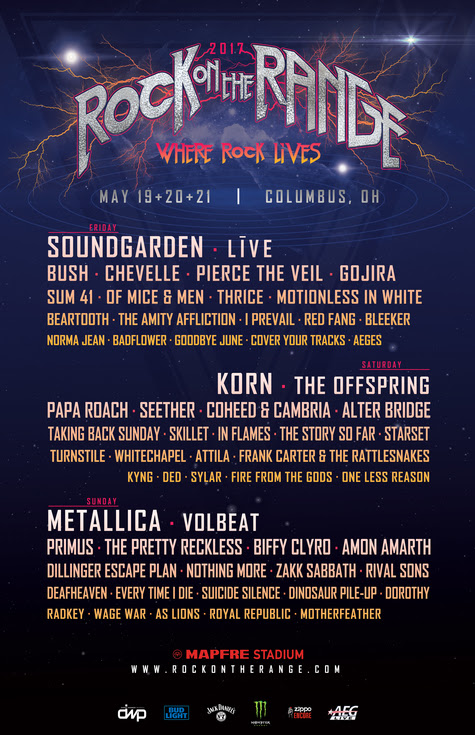 Website: www.RockOnTheRange.com
Facebook: www.facebook.com/rockontherange
Twitter: www.twitter.com/rockontherange
Instagram: www.instagram.com/rockontherange
[Photos appear courtesy of Chris A.]