GIVEAWAY! | The Kahless Clone's 'Our Never-Ending Loneliness'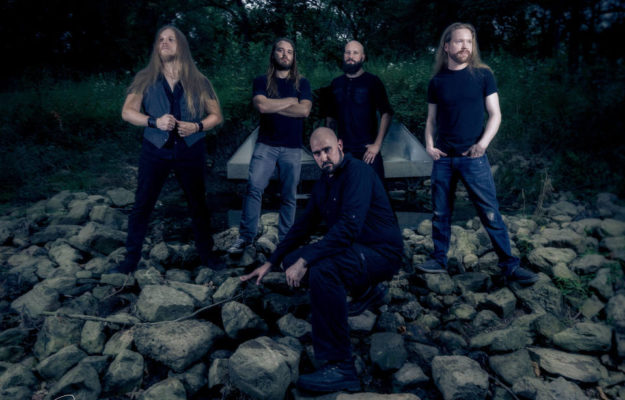 The Kahless Clone, Clawhammer PR and Hardrock Haven are giving one lucky person the band's latest CD release tilted Our Never-Ending Loneliness …
Band: The Kahless Clone
Album: Our Never-Ending Loneliness
Purchase: https://thekahlessclone.bandcamp.com/album/our-never-ending-loneliness
Youtube EP Stream:

Official Website: http://www.thekahlessclone.com/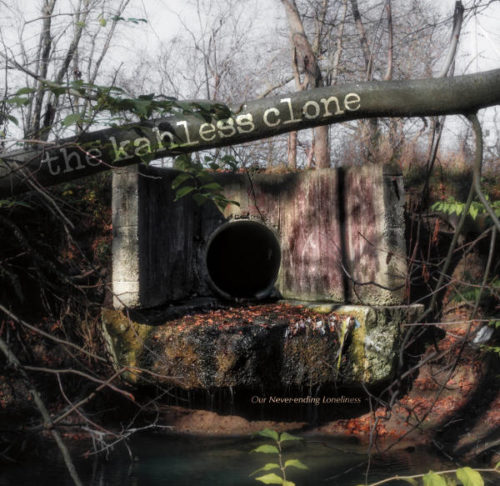 Album info below:
Our Never-Ending Loneliness, the sophomore EP from Chicago Instrumental Dark Music Band THE KAHLESS CLONE was released November 3 on digital and CD formats. Featuring NOVEMBERS DOOM guitarist Vito Marchese, the new EP builds on the foundation established with stunning debut EP An Endless Loop, and forges the vibe of dark metal, with the sonic landscape and emotional buildups of post-rock.
Track List:
1. I Would Leave All of This Behind, and so Would You
2. I Can Almost Reach You
3. If Only We Had More Time Together…
4. This Is All Falling Apart
5. Is This What You Wanted?
Music Written & Arranged by The Kahless Clone
Produced by The Kahless Clone & Chris Wisco
Recorded & Mixed by Chris Wisco at Belle City Sound
Mastered by Collin Jordan at The Boiler Room
Photography by Mario Salazar
CD Layout by Paul Kuhr
Contest ends December 10, 2017!!!