Things to do Before Going to Attend Rock Music Concert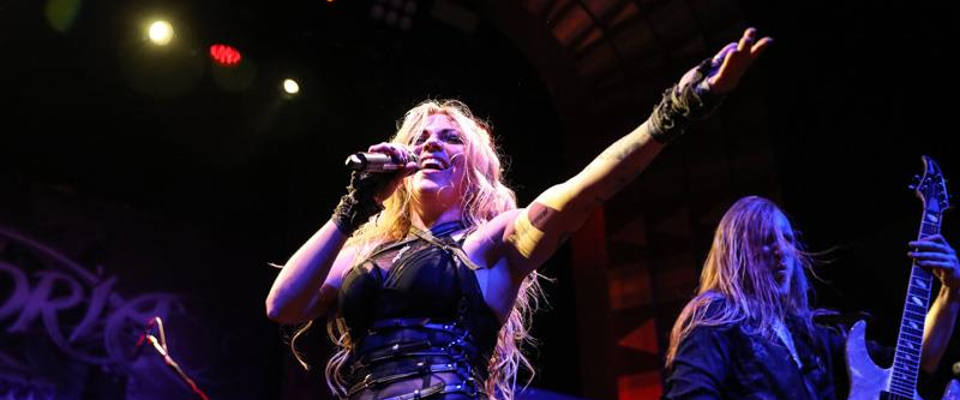 Have you ever been to a rock concert? If yes, then you would know the crowd usually go crazy over the music. If you are willing to visit a concert then there are various sale on concert tickets all the time.
You'll need some of these concert fundamentals before going to a concert just to have the best experience in your life. Whether it's a rock concert or K-pop concert it's best to go prepared.
Dress Comfortably
One of the first things to know before going to a concert is that it can be tiring. You'll be probably listening while seated or standing and feeling the groove as you dance along, so wearing comfortable clothes is important.
You should wear a comfortable pair of shoes and try to avoid open-toed shoes and heels. You have a long night for the concert, so wear comfortable bottoms and carry a bag with only the essentials.
Lacking an easy-going dress? Then just browse through CouponsMonk and get a lucrative deal to buy such apparels at an affordable rate.
Be on Time
As you all know concerts are full of crowd. So its better to get there on time, if not on time then be early. But, never late!!!
There is a huge opportunity of getting close to the stage, for general admission, without paying extra money. But keep in mind everyone else will try to get there before you, so make sure you reach there early before time.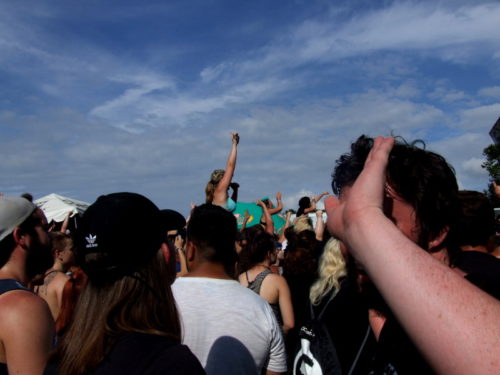 Keep Some Breathing Room
It's important to create your own space so you can enjoy the concert to the fullest. Try not get pushed and squeezed away and stand on the ground. You can create some space by spreading your legs and shoulders width a bit more. Unless it's a rock concert, you have to be prepared!
Be Calm
It doesn't mean that if your favorite band is wrecking the stage then you have to do the same as well. You don't want to start an unnecessary argument and get kicked out of the concert. Don't you?
You have to stay calm with those people who like to push other people. Most people don't do it purposely as the space is very limited and there is very little space available for movement.
Know The Band
One of the worst things to do during the concert is not being familiar with the band or their songs. If it's your first concert, all you have to do is get familiar with the band and its songs.
To maximize the fun, you must try to listen to the songs being played before the concert. This will make you enjoy the concert more, singing along thousands of people is really an excellent experience!
Stay Excited and Be With the Moment!
You're in a rock concert and not a judge on a TV show. Try to be active during the concert. You don't need to look out at other people and comment on them.
Wave your arms, clap your hands, sway from side to side and appreciate the music. Enjoy yourself and avoid standing in the crowd even if you are tired.
Take Snapshots
Going to concerts is not something you do on daily basis and if it's your first time then you have to capture the moments! Memories go away but picture stay long!
If you are worried about losing your camera or phone then buy an inexpensive disposable camera. Don't record the whole concert and then upload it for others.
So, make sure that you bear these things in your mind when you hop into the next concert.
And, last but not the least, Enjoy the fullest!!!