Frank Hannon – FROM ONE PLACE… TO ANOTHER VOL 1 out Jan 26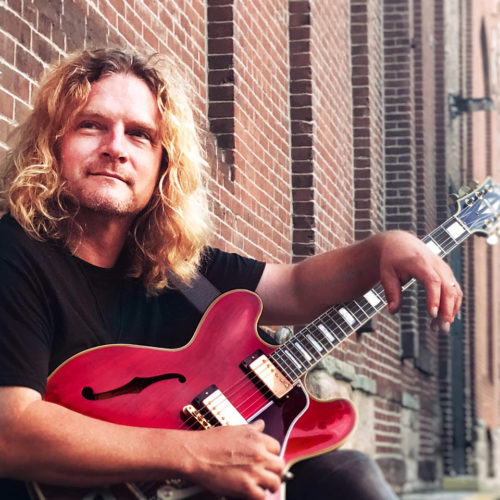 Frank Hannon is proud to announce the upcoming release of From One Place… to Another, a series of albums comprised of cover songs from the Tesla guitarist, declared with the release of "Blue Sky". From One Place… to Another Vol. 1 is out everywhere January 26.
"The songs that I contributed to Tesla, 'What you Give', 'Gettin' Better' and 'Love Song', have always had an acoustic, country or bluesy vibe to them," says Hannon. "I love to sing and my father-in-law Dickey Betts encouraged me to step up to the microphone with guitar in hand. He sang many hits in the Allman Bros Band and 'Blue Sky' is one of my all time favorites."
From One Place… to Another Vol. 1 is the first of three albums to be released in 2018 and features special guest appearances by Paul Jackson (Blackberry Smoke), Duane Betts (son of Dickey Betts of the Allman Brothers Band), Matthew and Gunnar Nelson (sons of Ricky Nelson), Roger Fisher (original Heart guitarist) and many others.
Everyone from Lukas Nelson to The Church to JJ Cale are covered on Volume 1, with an expansive scope of genres to be covered in the coming releases.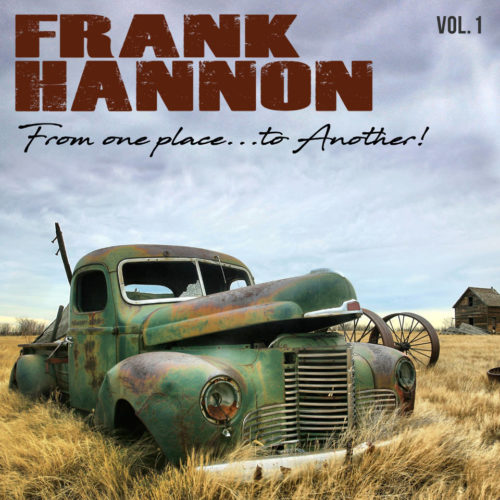 Visit Frank Hannon online:
http://FrankHannon.com/
https://www.facebook.com/FrankHannonOfficial/
https://www.instagram.com/frankhannonofficial/
https://twitter.com/frankhannon
https://www.youtube.com/frankhannonmusic