Swedish Metallers Denied Release Video Single "Beggars and Thieves"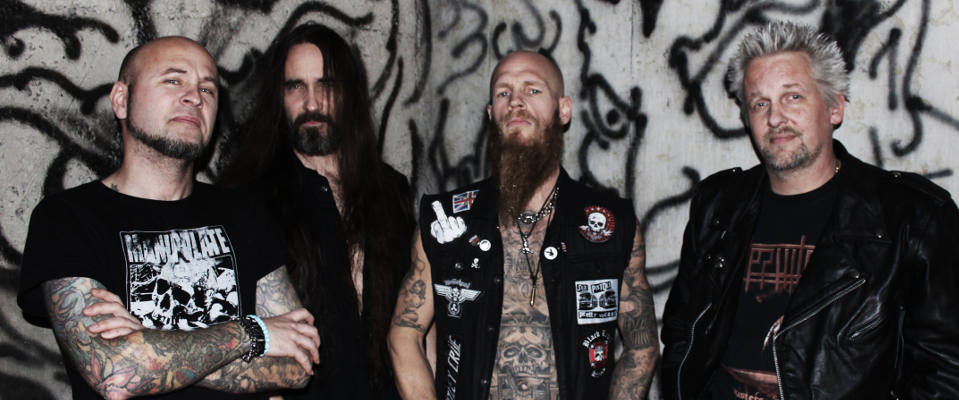 DENIED, the Swedish metal band has on Friday 8th of December released the lyric video for the single "BEGGARS AND THIEVES" (Sliptrick Records). The song featuring on vocals former singer Johan Fahlberg (JADED HEART) and Joakim Floke (MANNY RIBERA) on keyboard.
BEGGARS AND THIEVES was recorded with producer Fredrik Folkare (UNLEASHED, FIRESPAWN) who also handled the mixing and mastering at Chrome Studios Stockholm/Sweden. Artwork by Alexander Lifbom.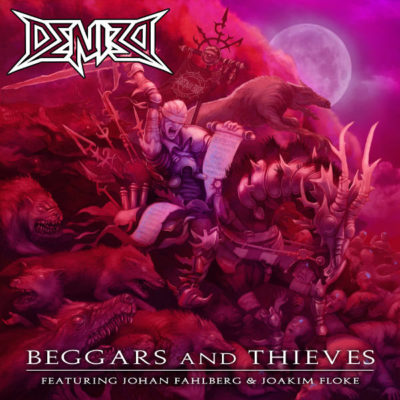 Denied // Beggars And Thieves [Lyrics Video]:

Visit the band online:
www.deniedworld.com