by Anabel DFlux
– Senior Photojournalist —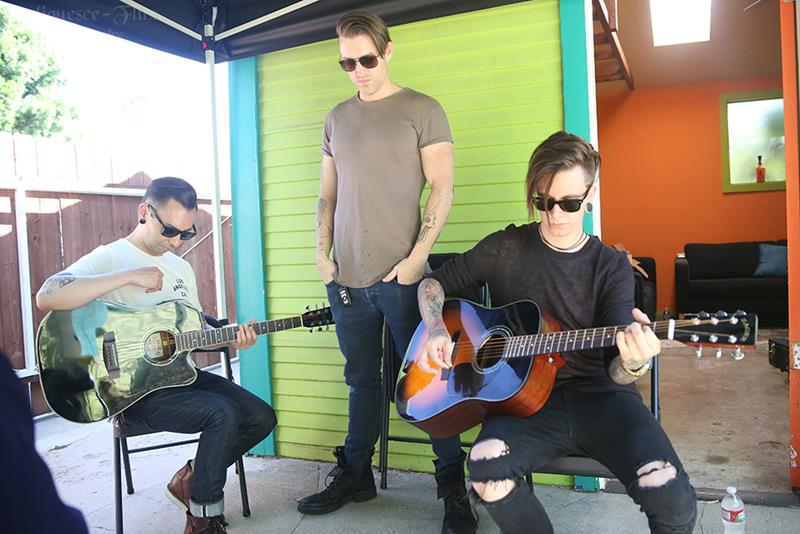 Senior photojournalist Anabel DFlux stopped by Another Century Record's headquarters to meet up with rock band XO Stereo. Alongside a press-only acoustic set, the musical trio chatted with Anabel about their upcoming debut EP "The Struggle" (releasing October 2nd), the band's inspirations, and much, much more.
XO Stereo features the exceptional talents of Cooper Campbell, Justin Whitesel, and Jon Weisberg.
::: Listen to the Interview :::
XO Stereo Acoustic Set Photo Gallery
Connect with XO Stereo here: https://www.facebook.com/xostereo – https://instagram.com/xostereo