Mille Petrozza of Kreator
by Steve Patrick
– Columnist —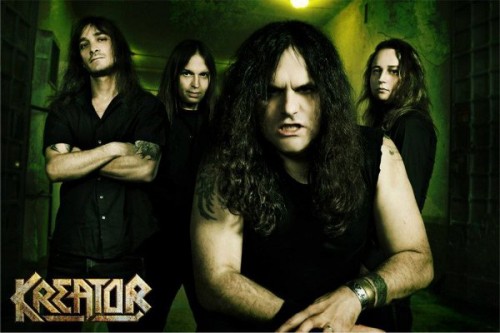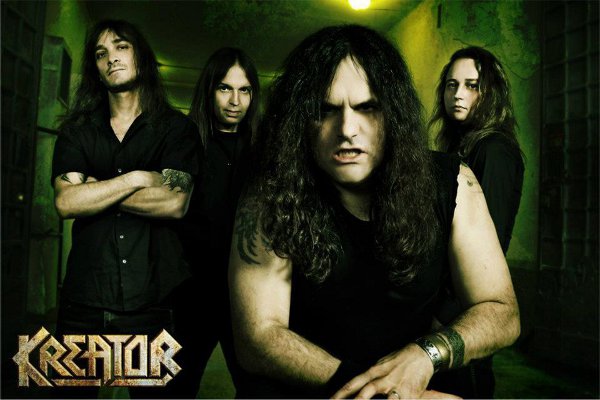 Recently the "Teutonic Terror Attack" tour invaded Columbus and Kreator frontman Mille Petrozza spoke with Hardrock Haven about the possibility of touring the US with some of Kreator's German thrash peers, the stability of the band's current lineup, recording Phantom Antichrist, and the current tour with Accept.
The printing press, x-rays, computers, and the MP3 all have German roots and each invention has changed the world in its own, unique way. Therefore, it's no surprise that two of Germany's best-known metal ambassadors – Kreator from Essen and Accept from Solingen – have joined their innovative musical forces for what will surely go down in history as North America's most high-powered bill of 2012: the co-headlining "Teutonic Terror Attack."
Proudly representing the "Made in Germany" trademark, Kreator and Accept fashioned distinct musical blueprints that have influenced multiple generations of followers. They have kept their music and artistry relevant around the world and have overcome staggering odds to maintain international careers for over three decades.
Released on June 5th, KREATOR's thirteenth studio album, Phantom Antichrist, debuted at #130 on the Billboard Top 200 chart and induced whiplash by landing at #1 on the Billboard Heatseekers chart. In Canada, the album came in at #128 on the Top 200 Albums chart and at #15 on the Top Hard Music Albums chart.
Video Interview with Mille Petrozza of Kreator
Web: http://kreator-terrorzone.de/