The Spotlights On: Lenny Kravitz
Ep2 Always on the Run, Dirty White Boots —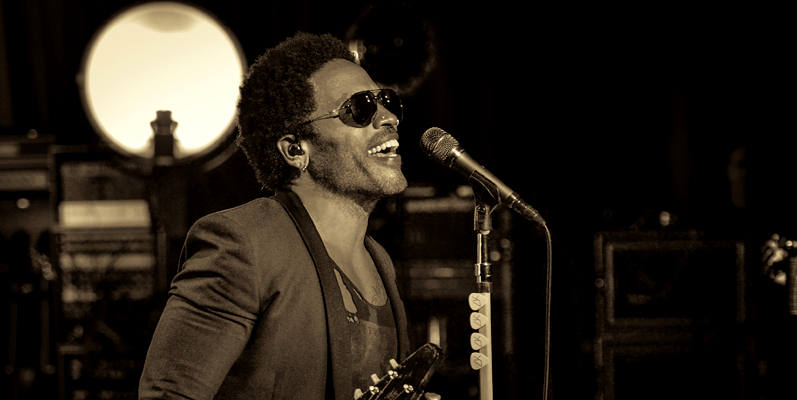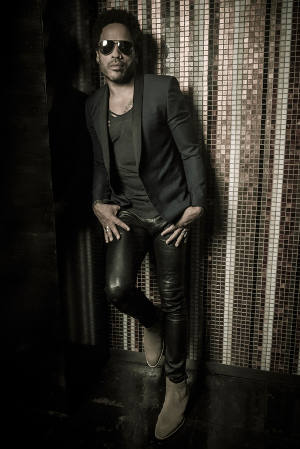 Lenny Kravitz is back with his 10th studio album titled Strut. Strut was released on his own label, Roxie Records, and features 12 new songs. Soundcheck caught up with Kravitz in Miami for an exclusive interview and live performance.
Episode 2 of this three-part Internet exclusive features Kravitz discussing the development of the new songs, the breakdown of the touring set list and working with Bob Clearmountain, who mixed the album. Clearmountain is known for working with The Rolling Stones, Bruce Springsteen, Bryan Adams and Bon Jovi. Kravitz talks about getting back to his roots, working to make Strut an organic album that highlights the guitar, bass and drums. He pulled his band together, moved everyone into a house in Miami and began the writing process.
Walmart's Soundcheck concert series features Lenny Kravitz performing in an intimate setting and offers fans a look at the band in a controlled environment, which allows for a unique listening experience.
To watch Lenny Kravitz Soundcheck performance, please click this link:
Lenny Kravitz Soundcheck Ep2 Always on the Run, Dirty White Boots
Win a guitar autographed by Lenny Kravitz:
Win A Guitar Autographed By Lenny Kravitz
https://gleam.io/ON9fE/win-a-guitar-autographed-by-lenny-kravitz
ABOUT SOUNDCHECK:
Soundcheck is Walmart's original performance series where you get up close and personal with your favorite artists. Check out live performances and exclusive behind-the-scenes footage from original in-studio sets – all filmed exclusively in HD. Soundcheck is broadcast in Walmart stores nationwide – or catch us online 24/7.