by Steve Patrick
– Senior Columnist —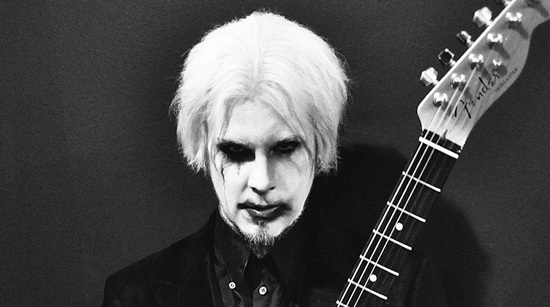 John 5 is so much more than just Rob Zombie's guitar player for the last decade. The guitar wizard is also a prolific session player and songwriter that has worked with artists as varied as David Lee Roth, k.d. Lang, Rob Halford, Lynyrd Skynyrd, and Marilyn Manson just to name a few.
5 is currently out on the road supporting his 7th studio album Careful With That Axe. The record was released in late 2014 through 60 Cycle Hum. Accompanying him on the trek is his hand-selected backup band The Creatures.
Hardrock Haven spoke with John 5 right after he filmed his upcoming appearance on VH1 Classic's That Metal Show along with fellow guest Dave Lombardo. In the chat 5 discusses Careful with that Axe, what fans can expect from the solo live shows, what he thinks of the new Rob Zombie live record Spookshow International Live, and gives an update on the new Zombie album. 5 also revealed that he will be working on scoring Zombie's upcoming slasher film 31.
::: Listen to the Interview :::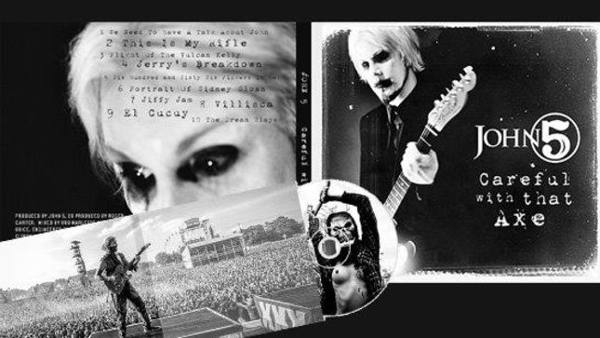 For more information on John 5, please visit: www.john-5.com