by Anabel DFlux
– Senior Photojournalist —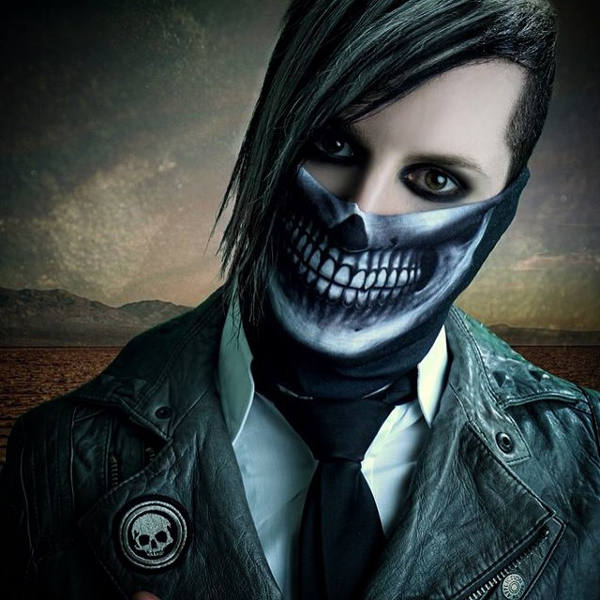 Andy the Kid is one talented lad, from playing with Wayne Static, to We Are The Riot, and this passionate individual is excited to take on his newest endeavor … a solo project.
Senior Journalist Anabel DFlux sat down to chat with Andy outside of a coffee joint in West Hollywood, which sits on Los Angeles' most historical street Sunset Boulevard. Although the street's own face has changed dramatically over the years, Hollywood still attracts artists of all walks of life, into a wonderful melting pot of creativity. Originally from Australia, Andy the Kid has found himself in the U.S., but certainly doesn't limit his music geographically.
The two found themselves chatting about Andy's newest release, his solo EP entitled Linchpin, which is a melting pot of talent in itself. The EP features guests such as Aaron Nordstrom from Gemini Syndrome, Chris Hall from The Dreaming, Jimmy Trigger from We Are The Riot, and many more. It doesn't stop there, the album features two producers as well, yet remains very unique and cohesive within itself.
Come take a listen to the interview, and learn about the album's conception, future music video and tour plans, and Andy's own take on music.
::: Listen to the Interview :::
Connect with Andy the Kid here:
www.AndyTheKid.com
www.Facebook.com/AndyCBass