by Anabel DFlux
– Sr. Photojournalist —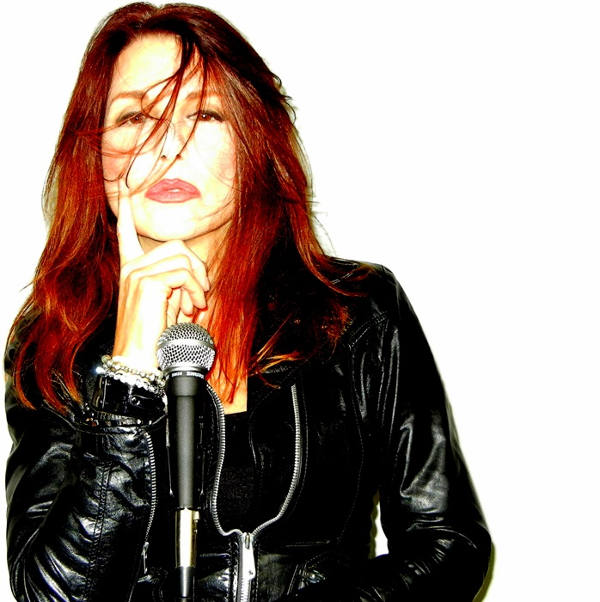 Senior Photojournalist Anabel DFlux had the opportunity to catch up with Canadian rock star Lee Aaron, about her latest album Fire and Gasoline. The two talked about the album's formation, the most sentimental song on Fire and Gasoline, the Canadian shows, and Lee Aaron's fondest memories.
I highly recommend giving the music a listen, Lee Aaron is a very genuine musician with an incredible message.
::: Listen to the Interview :::
Connect with Lee Aaron here: www.LeeAaron.com