by Steve Patrick
– Sr. Columnist —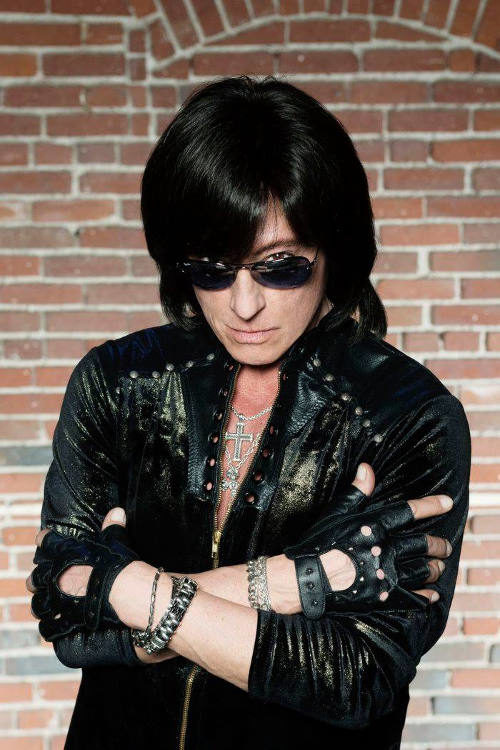 American audiences are about to get an opportunity to see one of Rock's defining voices in the live setting when vocal powerhouse Joe Lynn Turner embarks on his upcoming North American tour. Turner is, of course, best known for his time fronting Rainbow, Deep Purple and Yngwie Malmsteen, in addition to his work in Fandango, Rated X, Mother's Army, Hughes Turner Project, and most recently Sunstorm.
As with many of his peers, Turner has opted to tour abroad in recent years due to the generally higher demand for his brand of music there. Luckily for domestic fans, Turner has decided to support his new album The Sessions with a long overdue tour of the United States.
On The Sessions, Turner puts his unmistakable vocal stamp on classic tunes by the likes of Led Zeppelin, AC/DC, The Doors, Aerosmith, and many more. The covers record also features guest spots by many of Turner's famous friends like Leslie West, Michael Schenker, and Steve Morse, just to name a few.
In advance of Turner's Cincinnati, OH show at The Mad Frog on April 29th, Turner called in to chat with Hardrock Haven. It was fascinating to hear Turner recount the story of when he first got the call from Richie Blackmore to join Rainbow and how he was touched by Blackmore's recent comment honoring his time in Deep Purple. During the conversation, Turner was also excited to talk about the time he worked with another guitar phenom: Joe Bonamassa (who did session work on Turner's Holy Man and JLT albums).
Most of all, Turner was happy to talk about The Sessions record and the possibility for more cover albums like it. Check out the full audio from the interview here:
::: Listen to the Interview :::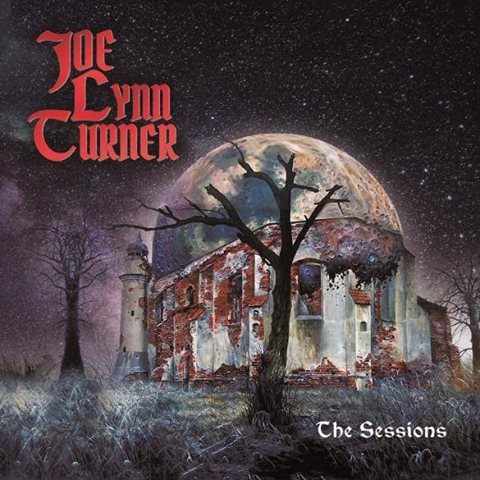 For more information on Joe Lynn Turner, please visit www.joelynnturner.com