Jac Dalton Launches Kickstarter Campaign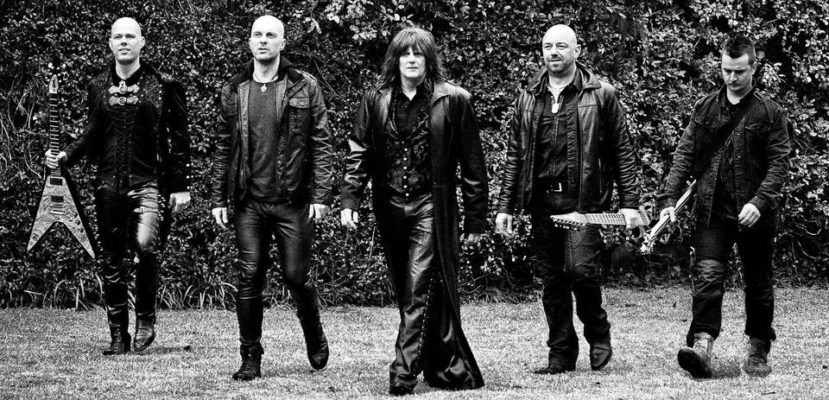 The Aussie-based American singer Jac Dalton and his band have launched a crowdfunding campaign to help support the financial side of their upcoming HRH AOR Festival performance as well as the release of their new EP Immortal.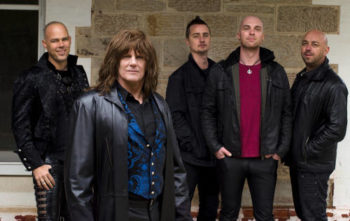 In order to complete their plan, the Adelaide, AU-based ensemble needs to raise $3,083 USD by January the 20th, 2018. Supporters will be rewarded with a plethora of merchandise and other special offers, from Skype guitar coaching lessons and vintage guitars to chiropractic consultations (as Jac Dalton himself is a chiropractor by profession).
"While the opportunity to play to 20,000 screaming fans would be a highlight of any band's career," says Dalton about their upcoming HRH AOR Festival performance, "…more important to us is the opportunity this provides to comfort and inspire our European brethren in the wake of recent acts of bloodshed and violence." Hence the planned release of the Immortal EP, not only the prelude to their new studio material scheduled for 2018 but also, in the group's mastermind's words, "…a musical CD reminder to folks of all nations that it takes the same effort to shake hands with someone as it does to make a fist."
Please visit https://www.kickstarter.com/projects/17165204/jac-dalton-is-creating-a-new-ep/ for more details.
The US-born, Australia-based singer Jac Dalton has released three albums so far: From Both Sides (2006), Icarus (2010) and Powderkeg (2015), all in collaboration with renowned Australian musicians. They also established a national charity supporting child protection.
Official Website:
http://jacdalton.com
http://facebook.com/JacDaltonBand